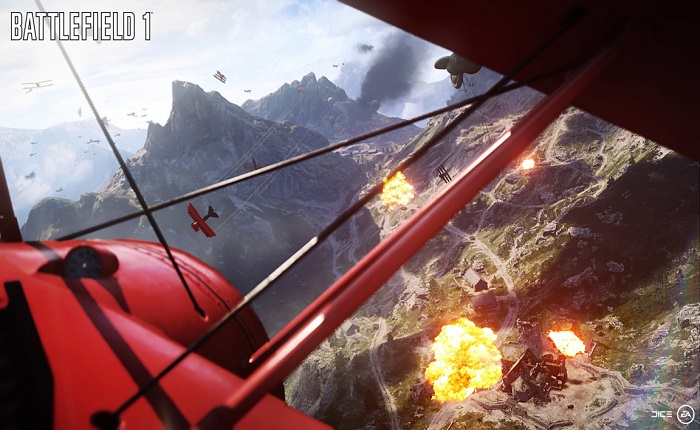 Battlefield 1 Premium Pass (Xbox One Download Code)
About this game
Expand the theatre of all-out war with more frontlines in Battlefield 1 Premium Pass containing:

Four upcoming themed expansion packs starting with Battlefield 1 They Shall Not Pass in March 2017. The expansion packs will include:

Two weeks early access to each expansion pack.
Play as new armies including France in Battlefield 1 They Shall Not Pass, and the Russian Empire in an upcoming expansion pack.
16 new multiplayer maps.
New Operations and game modes.
New Elite classes.
20 new weapons.
New vehicles.

Also includes:

14 Battlefield 1 Battlepacks containing stand-out weapon skins, delivered monthly starting November 2016.
14 unique dog tags distributed over the course of the Battlefield 1 Premium Pass period.