Cities Skylines Content Creator Pack: High-Tech Buildings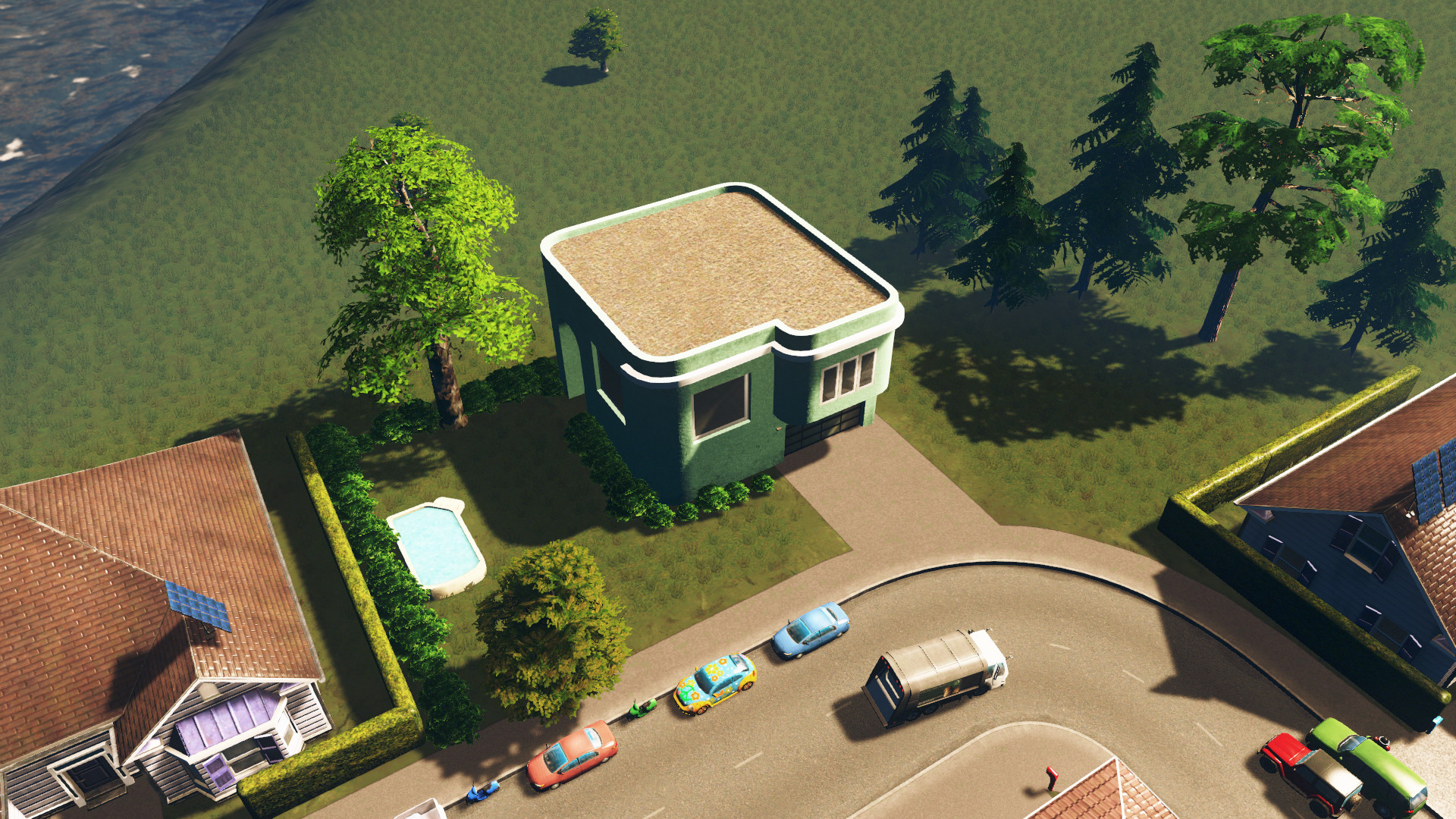 About This Content
Cities: Skylines is a modern take on the classic city simulation. The game introduces new game play elements to realize the thrill and hardships of creating and maintaining a real city whilst expanding on some well-established tropes of the city building experience.
From the makers of the Cities in Motion franchise, the game boasts a fully realized transport system. It also includes the ability to mod the game to suit your play style as a fine counter balance to the layered and challenging simulation. You're only limited by your imagination, so take control and reach for the sky!
Constructing your city from the ground up is easy to learn, but hard to master. Playing as the mayor of your city you'll be faced with balancing essential requirements such as education, water electricity, police, fire fighting, healthcare and much more along with your citys real economy system. Citizens within your city react fluidly, with gravitas and with an air of authenticity to a multitude of game play scenarios.
Colossal Orders extensive experience developing the Cities in Motion series is fully utilized in a fully fleshed out and well-crafted. Be more than just an administrator from city hall. Designating parts of your city as a district results in the application of policies which results in you rising to the status of Mayor for your own city.
Plus, just like in a real day or a real night, the days turn to nights, and vice versa, and you'll be able to see that happen as you play! See how your city lights up at night, and witness the changes in the culture during the late hours. Then, watch it turn to day as many arise and go to work.
So, what will your dream city be like? How will you construct everything to feed the vision that you have? The possibilities are there in front of you, just waiting to be built. Go and construct something, and if you don't like it, just start over. The city is yours!
Plus, with the Cities Skylines Content Creator Pack High-Tech Buildings, you'll be able to outfit your city with the most high-tech businesses and agencies and science centers around! You can use them to help your city in ways never thought possible before.