Cricket Captain 2016 (PC)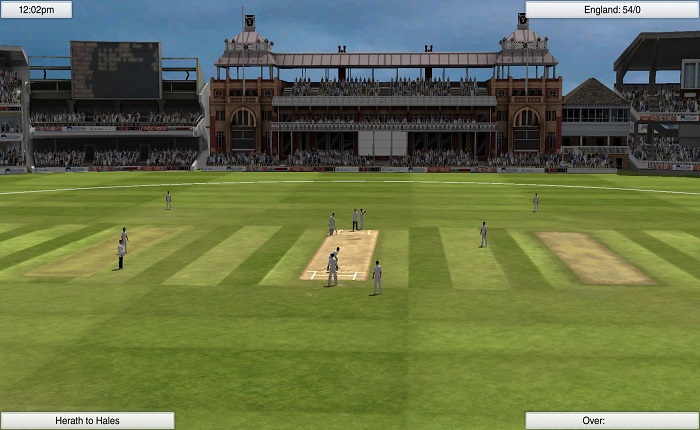 About This Game
The number one cricket management game returns for 2016 with the launch of Cricket Captain 2016.

It's time for cricket fans from around the world to put their cricketing expertise to the test with the most in-depth Cricket Captain game ever made. Developed in association with Chris Rogers, captain of Somerset County Cricket Club and former Australian opener, Cricket Captain 2016 has more playable teams and more great features than ever before!

Cricket Captain has been hailed as the best cricket management simulation ever created andCricket Captain 2016 takes the game to the next level – new teams, a beautiful new interface, updated 3D graphics engine and all the attention to detail that you expect from the series.
Key features for 2016 include:
79 playable domestic teams across 5 domestic leagues, including 12 new teams from the New Zealand and South African domestic cricket leagues
Updated One Day International (ODI) and 20 over (T20) World Cup Tournament modes. Play as any international team that played in the last two World Cups including Afghanistan, Hong Kong, Ireland, Netherlands, Oman, Scotland or the UAE.
Day/Night matches
New 3D lighting system
Improved One Day and T20 match engine combined with improved player form calculation for One Day and T20
Updated kits for International teams
Sri Lanka and Pakistan historical scenarios
New database with improved player ability ratings
New and improved interface
In-Game Help System
New Achievements