Dragon Ball Xenoverse 2 Deluxe Edition (PC)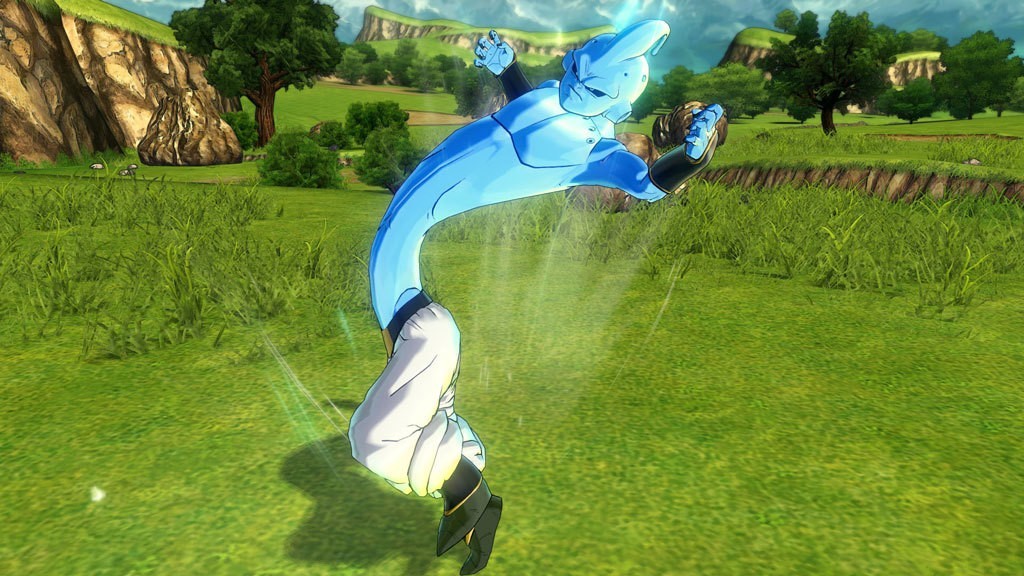 About Dragon Ball Xenoverse 2 Deluxe Edition KEY
Developed to fully utilize the power of current generation gaming consoles and PCs, DRAGON BALL XENOVERSE 2 builds upon the highly popular DRAGON BALL XENOVERSE with enhanced graphics that will further immerse players into the largest and most detailed Dragon Ball world ever developed. DRAGON BALL XENOVERSE 2 will deliver a new hub city and the most character customization choices to date among a multitude of new features and special upgrades.
DRAGON BALL XENOVERSE 2 gives players the ultimate DRAGON BALL gaming experience! Develop your own warrior, create the perfect avatar, train to learn new skills & help fight new enemies to restore the original story of the DRAGON BALL series. Join 300 players from around the world in the new hub city of Conton & fight with or against them.
Relive the Dragon Ball story by time traveling and protecting historic moments in the Dragon Ball universe. Brand new hub city more than 7X the size of the original game with 300 players online at the same time. Next-gen visuals bring the Dragon Ball anime experience to life. New characters and boss fights. More in depth character creation system and battle adjustments. Post launch support for one year.
Dragon Ball, Dragon Ball Z, Dragon Ball Super, all three animes have had a profound impact on the world, and now, you can see how it all plays out in Dragon Ball Xenoverse 2. Pick your character, make them how you want, then go for broke in insanely intense battles! What more could you ask for?
Whether it's reliving the classic moments from the series, rehashing old rivalries, creating your own character to ensure your place in the Dragon Ball universe is made, or whatever else you want to do, Dragon Ball Xenoverse 2 is the game for anyone who loves epic fighting games, and also loves the anime.
Plus, with the Dragon Ball Xenoverse 2 Deluxe Edition, you'll get not only the main game, but all the Season Pass DLC, and get early access to an upcoming character in Future Trunks!