Dying Light Ninja DLC(PC)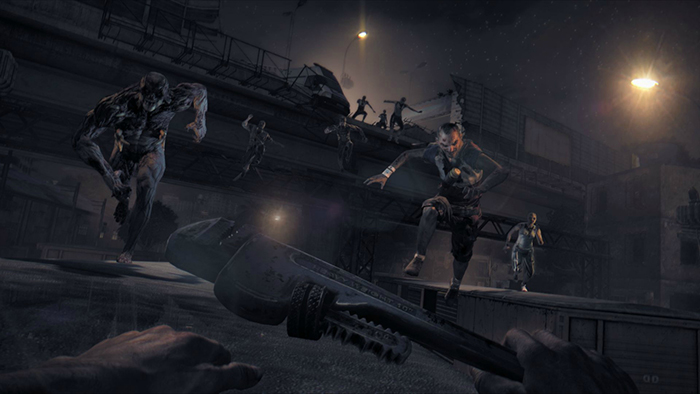 About This Game

Dying Light is an action survival game presented in first-person perspective. The game is set in a vast and dangerous open world. During the day, you roam an urban environment devastated by a mysterious epidemic, scavenging for supplies and crafting weapons to help you defeat the hordes of mindless, flesh-hungry enemies the plague has created. At night, the hunter becomes the prey as the infected grow in strength and aggression - but even more lethal are the nocturnal, inhuman predators that leave their hives to feed. You will need to make use of all your skills and any available means to survive till dawn.

Features

Ninja Outfit
Don a mask of a Japanese assassin and blend into the shadows of the quarantine zone.

Night Club Weapon Pack
Steel pipe coupled with a glow tube protected by a metal casing. At night the tube flickers giving scant illumination. But every time you land a critical hit, the tube produces a short but painfully bright flash that blinds all enemies in range, making their execution a mere formality.