Fallout 4 + Season Pass (PC)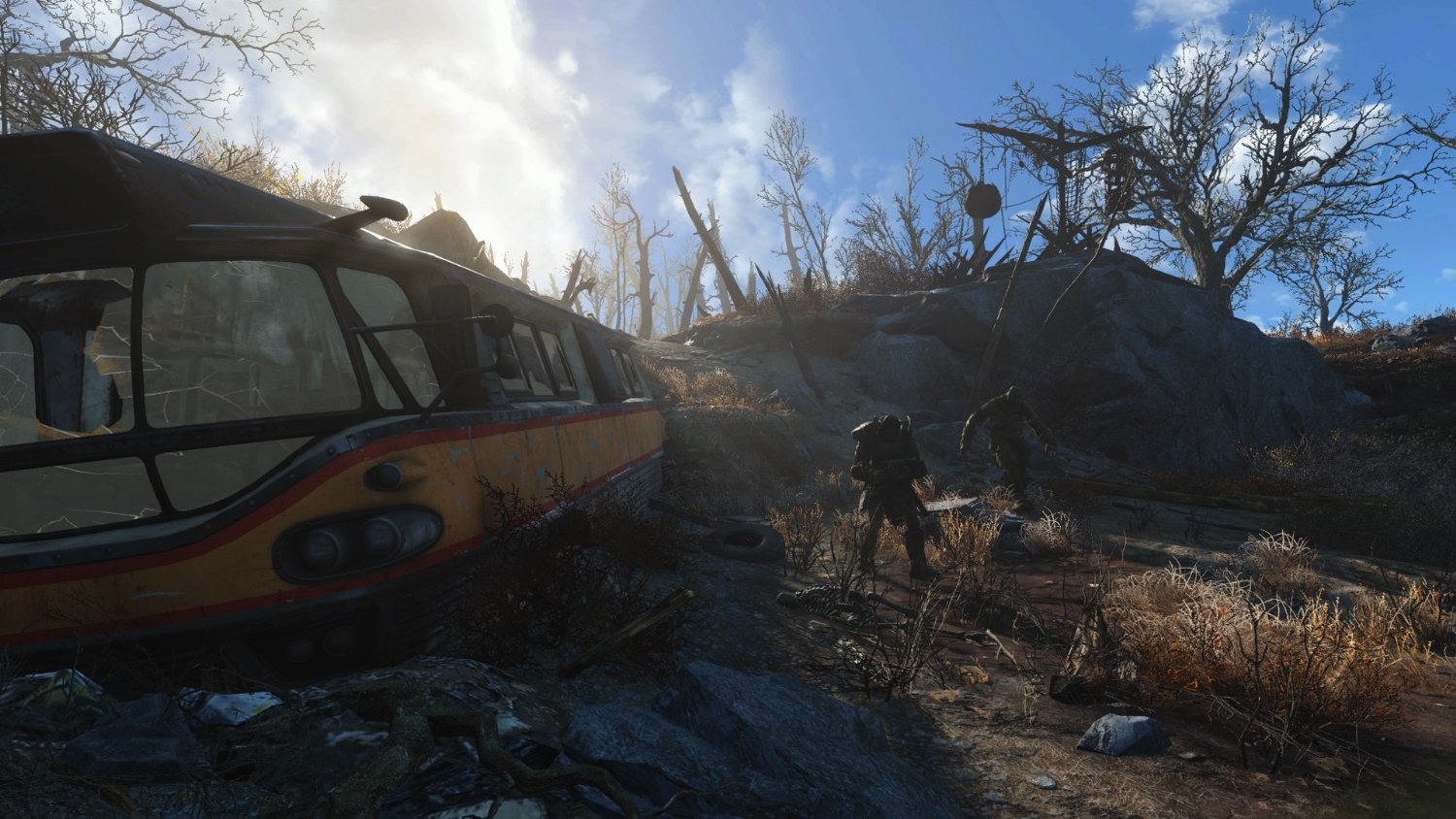 About This Game
Fallout 4
War, war never changes!
Bethesda Game Studios, the award-winning creators of Fallout 3 and The Elder Scrolls V: Skyrim, welcome you to the world of Fallout 4 – their most ambitious game ever, and the next generation of open-world gaming.

As the sole survivor of Vault 111, you enter a world destroyed by nuclear war. Every second is a fight for survival, and every choice is yours. Only you can rebuild and determine the fate of the Wasteland. Welcome home.
Fallout 4 Season Pass
The Fallout 4 Season Pass consists of a series of DLCs that will be released over an extended period of time after the main game is out. These bonus contents will expand the game world and the overall gaming experience. The first DLC within the Season Pass will be released in January 2016; more contents will follow.