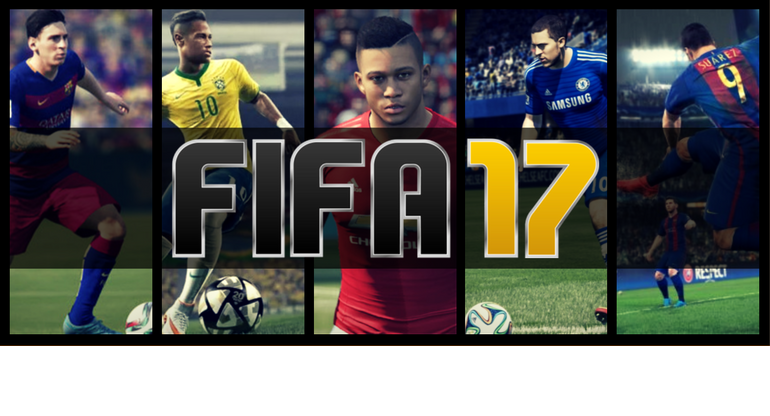 FIFA 17 (PC)
About FIFA 17 (PC) Key :
FIFA 17 immerses you in authentic football experiences by leveraging the sophistication of a new game engine, while introducing you to football players full of depth and emotion, and taking you to brand new worlds accessible only in the game. Complete innovation in the way players think and move, physically interact with opponents, and execute in attack lets you own every moment on the pitch.
One of the industry's leading game engines, Frostbite delivers authentic, true-to-life action; takes players to new football worlds; and introduces fans to characters and players from all over the world.
For the first time ever in FIFA, live your story on and off the pitch as the Premier League's next rising star, Alex Hunter. Play alongside some of the best players on the planet, work with four authentic managers and take part in a brand new football experience, all while navigating the emotional highs and lows of The Journey.
FIFA 17 represents transformation in the way players physically interact in all areas of the pitch. Control is now in your hands as you battle for space and possession. Plus, new options in attack give players more ways to create shot chances and finish in front of goal.
From free kicks to penalties to corner kicks, inject personality into your game and experience control from every dead ball situation.
FIFA 17 improves the intelligence of all players on the pitch, not just the one you control. What this allows is for more active gameplay, more intelligent maneuvers from your teammates, and more lifelike battles as struggle to get every possession of the ball, and fight to score every time you have it.
FIFA has never been better, never been bigger, and never looked this realistic. If you're looking for the definitive soccer experience, there is only one choice, FIFA 17.