Final Fantasy XIV: Heavensward (Addon) - EU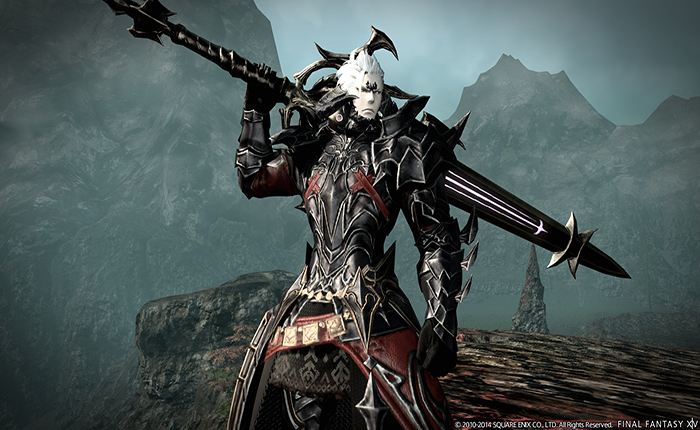 About the Game
FINAL FANTASY XIV: A Realm Reborn is a massively multiplayer online role-playing game (MMORPG) for Windows PC, PlayStation 3 and PlayStation 4 that invites you to explore the realm of Eorzea with friends from around the world. Form a party and adventure with a multitude of players from across the globe. Forge friendships, mount chocobos, and board airships as you and your companions create your own unique stories in Eorzea.
The Warriors of Light journey now to Ishgard a city-state mired in a thousand-year conflict with the dragons of the Dravanian Horde. Can our heroes uncover the ancient truths buried in Ishgard's bloody history and help bring an end to the Dragonsong War? Can the Warriors of Light cast off the shadows that darken the realm?
Heroes of Eorzea, the time has come to rise once again! Set forth with players across the globe on an adventure that will take you to the heavens and beyond. A whole new FINAL FANTASY XIV awaits!
In the game, you can play by yourself, or, team up with many other players in order to do whatever you want. Complete the main story, level up your character through quests and raids, get the items you want to get, and much more.
Then, in the Heavensward expansion, you'll get to take on brand new quests and adventures as you unlock the mysteries of the past to save the present. Join the Warrior of Light as they try to take on the Dravanian Horde, a massive army of dragons that need to be stopped. The world of Final Fantasy XIV just got a lot bigger.
Plus, you'll have new jobs and classes to be, new weapons and armor to take with you into battle, and a new journey that'll take you all over. Find out what Final Fantasy XIV Heavensward is all about!