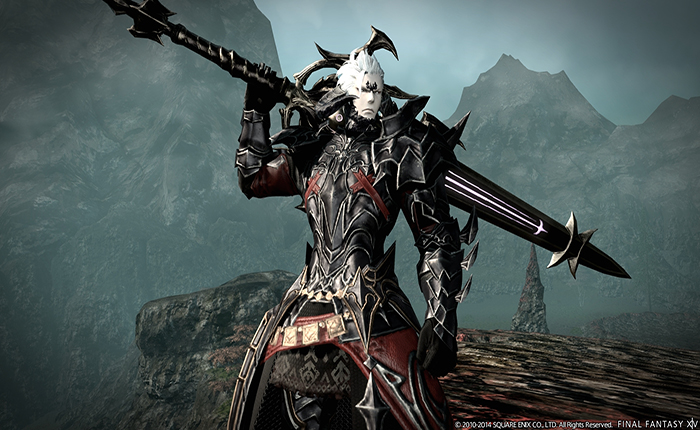 Final Fantasy XIV Heavensward Early Access - EU
About the Game
The Warriors of Light journey now to Ishgard─a city-state mired in a thousand-year conflict with the dragons of the Dravanian Horde. Can our heroes uncover the ancient truths buried in Ishgard's bloody history and help bring an end to the Dragonsong War? Can the Warriors of Light cast off the shadows that darken the realm?

Heroes of Eorzea, the time has come to rise once again! Set forth with players across the globe on an adventure that will take you to the heavens and beyond. A whole new FINAL FANTASY XIV awaits!
Features
l A New Level Cap (50 → 60)
l Flying Mounts
l A New Playable Race: The Au Ra
l New Jobs: Dark Knight, Machinist, and Astrologian
l A New City-state: The Holy See of Ishgard
l New Primals: Bismarck and Ravana
l A New High-end Raid: Alexander
l Airship Construction and Customization in Free Company Workshops
l And More!