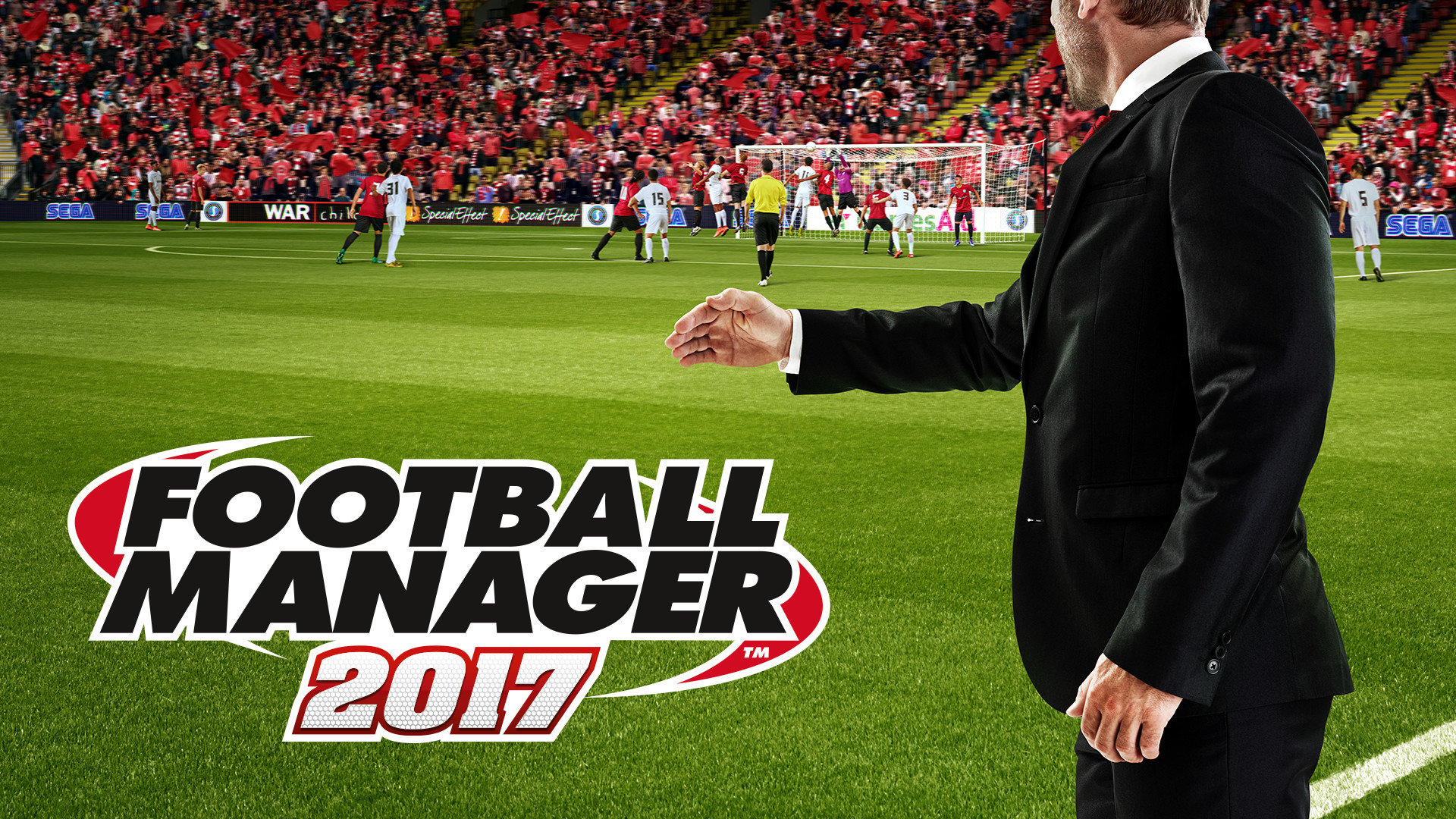 Football Manager 2017 Limited Edition (PC)
About Football Manager 2017 Limited Edition (PC)
Take control of your favourite football team in Football Manager 2017, the most realistic and immersive football management game to date. It's the closest thing to doing the job for real!
With over 2,500 real clubs to manage and over 500,000 real footballers and staff to sign, Football Manager 2017 elevates you into a living, breathing world of football management with you at the centre.
You'll have full control of transfers and decide who plays, and who sits on the bench. You're in complete control of tactics, team-talks and pitch-side instructions, and you'll follow the match live with our acclaimed 3D match engine. You'll also deal with real football media, solve player-happiness problems and the board will watch your every move.
A significantly improved 3D match engine with 1,500+ new and improved motion-captured animations, plus improved AI decision making, improved stadia and realistic LED advertising hoardings.
Pre-contract offer conversations can now take place with players or agents allowing you to map out your vision for the club. Be sure to sell your club convincingly though, otherwise you could wind up in a long-running transfer saga.
Are you up to handling the pressures it take to manage a successful football team? Are you ready to handle the business side of getting players, making contracts, doing drastic changes when things go south? Are you ready to handle the strategy that goes into managing a game when the pressure is on? Can you handle the eyes of the world being on you? If you say "yes", then hop into Football Manager 2017 and prove it, if you can.
Football Manager 2017 Limited Edition includes the touch version of the game for free. Plus, you'll get the DLC that comes with the touch version such as the "Board override", "No firing", "All job applications", and "National management" DLC. Add to that, there will be 3 brand new challenges to play in the Challenge Mode.