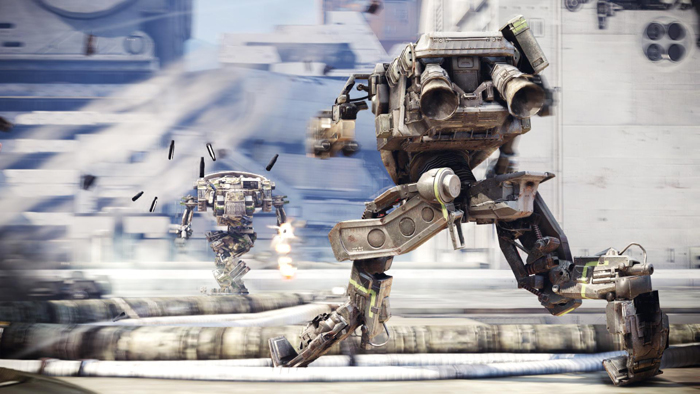 HAWKEN - Initiate Bundle
Bundle Includes:
Exclusive Item

Currency

Mechs
Reaper
Nicknamed "The Ripper" by friend and foe alike, this mobile assassin utilizes a mid-range sniper rifle to tear through unsuspecting enemies from the safety of the shadows.
Brawler
The Brawler is built for close-range combat and taking plenty of punishment. The Fortified Turret special ability generates a steady amount of healing to increase this mech's effectiveness on the front lines.
Product description
Welcome all you new pilots to HAWKEN! Get started off on the battlefield in the right way with theInitiate Bundle! This pack comes with 2 mechs and an exclusive Initiate Pilot Emblem. TheInitiate Bundle offers a couple of different play styles at a discount and includes 720 Meteor Credits which you can use for mech customization. By purchasing these items in this single bundle, you're getting a discount over purchasing them in the game individually!