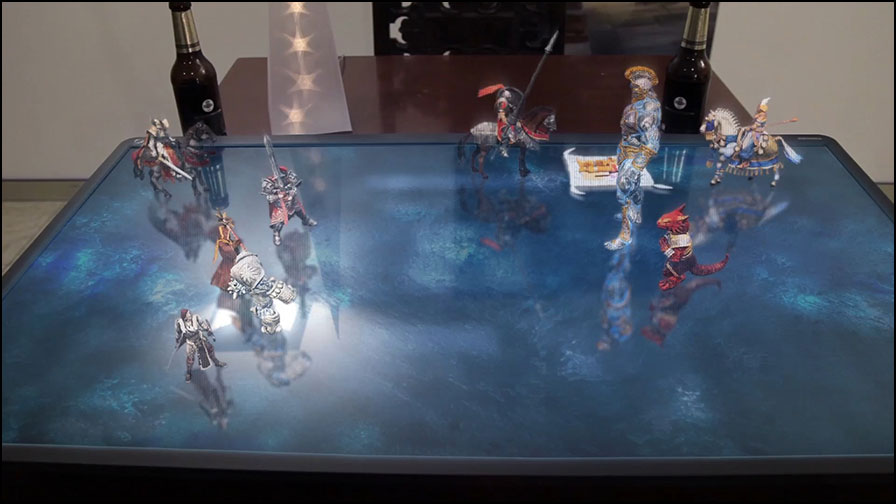 Heroes of Might & Magic IV Complete Edition (PC)
Availability

Out of Stock
Players familiar with the Heroes series will immediately notice many improvements to the familiar interface and gameplay:
- Now you can actively lead multiple Heroes into battle to fight alongside troops for an intense combat experience. You'll encounter all-new Heroes and over 60 creatures in six massive campaigns and 24 scenarios.
- With an all-new game engine, richly detailed isometric view, breathtaking graphics and intricate landscapes, the adventure comes alive! Heroes of Might and Magic IV combines the latest technology with the best features of the original classic.
Features:
• For the first time ever, bring Heroes into battle as super soldiers in your army!
• All-new game engine!
• All-new isometric viewpoint and informative interface.
• Tweak the new personal scenarios and Map Editor to make levels and quests for your friends!
• Over 140 hours of gameplay and six unique campaigns.
• 11 starting Hero classes and 37 advanced classes – choose the specific classes of each member in your army!
• All-new magic system: Complete Hero customization at your fingertips!
• 60 varied creature classes to control.