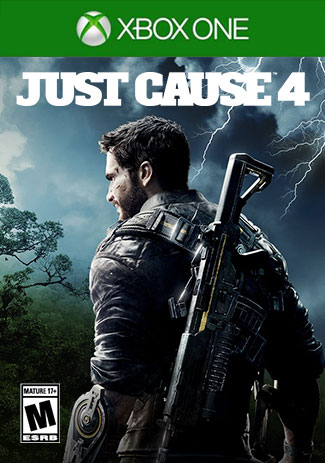 Just Cause 4 - Standard Edition (Xbox One Download Code)
Buy Just Cause 4 - Standard Edition Game Key
Buy Just Cause 4 - Standard Edition game code and You will receive your game download code directly by eMail. Please check the spam or junk mail folder too. Use the code to download the complete game on your Xbox One gaming console. Don't miss out this offer.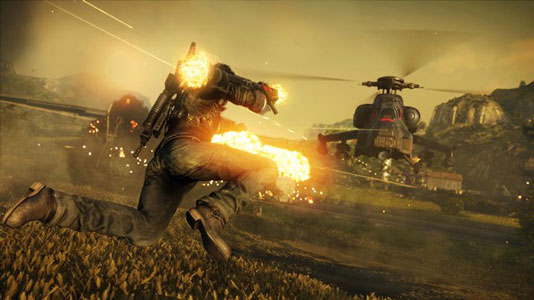 ---
About This Game
- Deathstalker Scorpion Muscle Car:
This iconic car comes with enhanced road performance and resilience thanks to Rico's special tuning.
- Deathstalker Scorpion Assault Buggy:
Reinforced by Rico himself, this rugged vehicle boasts the perfect setup for off-road stunts and even has a mounted machine gun.
- Deathstalker Scorpion Explosive Rifle:
Rico remains a force to be reckoned with when armed with this custom rifle featuring secondary tracer fire and shells that explode upon impact.
- Deathstalker Scorpion Wingsuit:
Strike down from above with this signature design.
- Deathstalker Scorpion Parachute:
Own the skies of Solís with this iconic scorpion design.