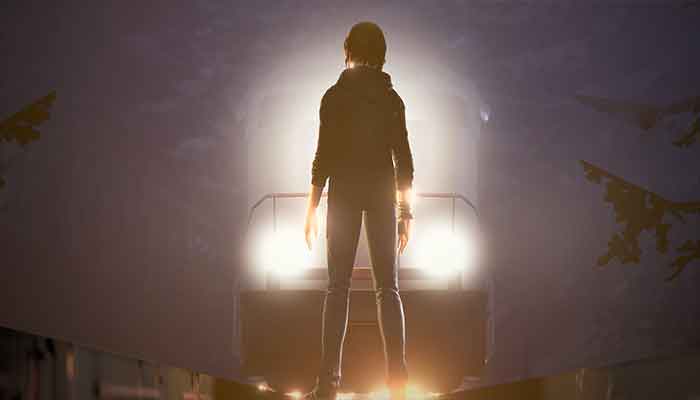 Life is Strange: Before the Storm Deluxe Edition (PC)
Availability

Out of Stock
About this bundle
Life is Strange: Before the Storm is a new three part; standalone adventure set three years before the first game in the BAFTA award-winning franchise.

You play as sixteen-year old Chloe Price who forms an unlikely friendship with Rachel Amber, a beautiful and popular girl destined for success.

When Rachel learns a secret about her family that threatens to destroy her world, it is her newfound friendship with Chloe that gives her the strength to carry on.

No longer alone the girls must confront each other's demons and together, find a way to overcome them.

Deluxe Edition contains:
The main game (Episodes 1-3)
Bonus Episode: 'Farewell' - play one last time as a young Max Caulfield in a special bonus episode...
Exclusive New Mixtape Mode – Design your own playlist from the Life is Strange licensed soundtrack and listen to it alongside a cinematic scene from the game.
Exclusive outfit pack - Change up Chloe's look with three new complete outfits. Includes Punk Doe, Hawt Dawg Man & Illuminati outfits.

The bonus episode 'Farewell' will release after Life is Strange: Before the Storm Episode 3