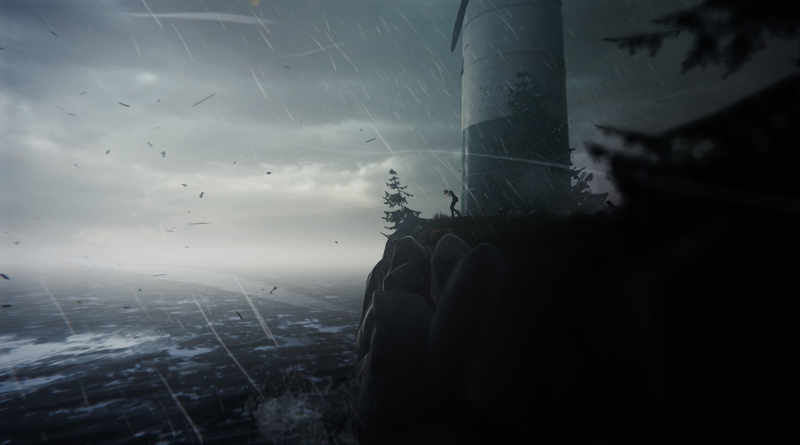 Life Is Strange - Complete Season (Episodes 1-5)
NOTICE: Activation key must be used on a valid Steam account. Requires internet connection.
ABOUT THE GAME
---
Included:
Life is Strange
is a five part episodic game that sets out to revolutionise story based choice and consequence games by allowing the player to rewind time and affect the past, present and future.
You are Max, a photography senior who saves her old friend Chloe by discovering she can rewind time. The pair soon find themselves exposed to the darker side of Arcadia Bay as they uncover the disturbing truth behind the sudden disappearance of a fellow student.
Meanwhile, Max begins to have premonitions as she struggles to understand the implications of her power. She must quickly learn that changing the past can sometimes lead to a devastating future.
KEY FEATURES
---
A beautifully written modern adventure game.


Rewind time to change the course of events.


Multiple endings depending on the choices you make.


Striking, hand-painted visuals.


Distinct, licensed indie soundtrack.
SYSTEM REQUIREMENTS
---
Minimum
Operating system: Windows Vista
Processor: Dual Core 2.0GHz or equivalent
Memory: 2 GB
Hard disk space: 3GB
Video: ATI or NVidia card w/ 512 MB RAM (not recommended for Intel HD Graphics cards)
DirectX?: 9
Recommended
Operating system: Windows 7
Processor: Dual Core 3.0GHz or equivalent
Memory: 2GB
Hard disk space: 3GB
Video: ATI or NVidia card w/ 1024 MB RAM (NVIDIA GeForce GTX 260 or ATI HD 4890)
DirectX?: 9
---
? Square Enix Ltd 2014. All rights reserved. Life is Strange is a trademark of Square Enix Ltd. Square Enix and the Square Enix logo are trademarks or registered trademarks of Square Enix Holdings Co. Ltd.