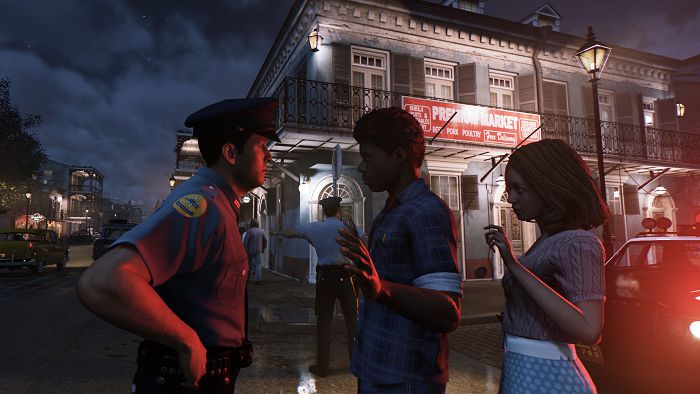 Mafia 3 / Mafia III (PS4)
Pre-order to receive exclusive Family Kick-Back bonuses: three lieutenant-themed vehicles and weapons.
About this game:
It's 1968 and after years of combat in Vietnam, Lincoln Clay knows this truth: family isn't who you're born with, it's who you die for. Now back home in New Bordeaux, Lincoln is set on escaping a criminal past. But when his surrogate family, the black mob, is betrayed and wiped out by the Italian Mafia, Lincoln builds a new family on the ashes of the old and blazes a path of military-grade revenge through those responsible.