Marvel Heroes - Avengers Assemble Team Pack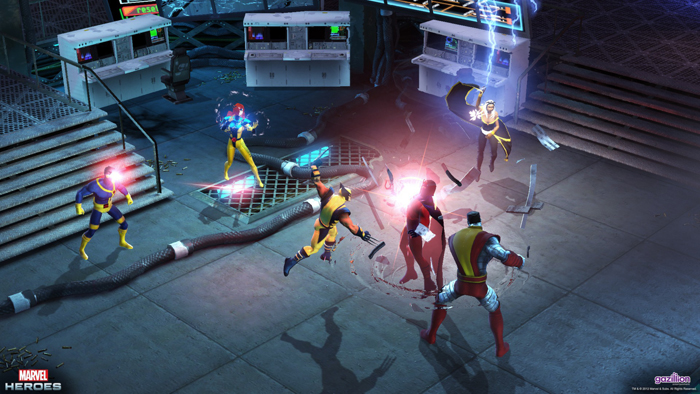 Items Included in this Pack:
4 Heroes (Captain America, Iron Man, Hulk, Ms. Marvel)
12 Costumes (including Hulk Avengers Movie, Ms. Marvel Agent of S.W.O.R.D., Captain
America Avengers Movie, Iron Man Avengers Movie)
4 Hero S.T.A.S.H. (extra Hero specific inventory, costumes will appear here)
10 Fortune Cards
Product description
And there came a day, a day unlike any other, when Earth's mightiest heroes and heroines found themselves united against a common threat. On that day, the Avengers were born - to fight the foes no single super hero could withstand! Their roster has changed many times, but their glory has never been denied!