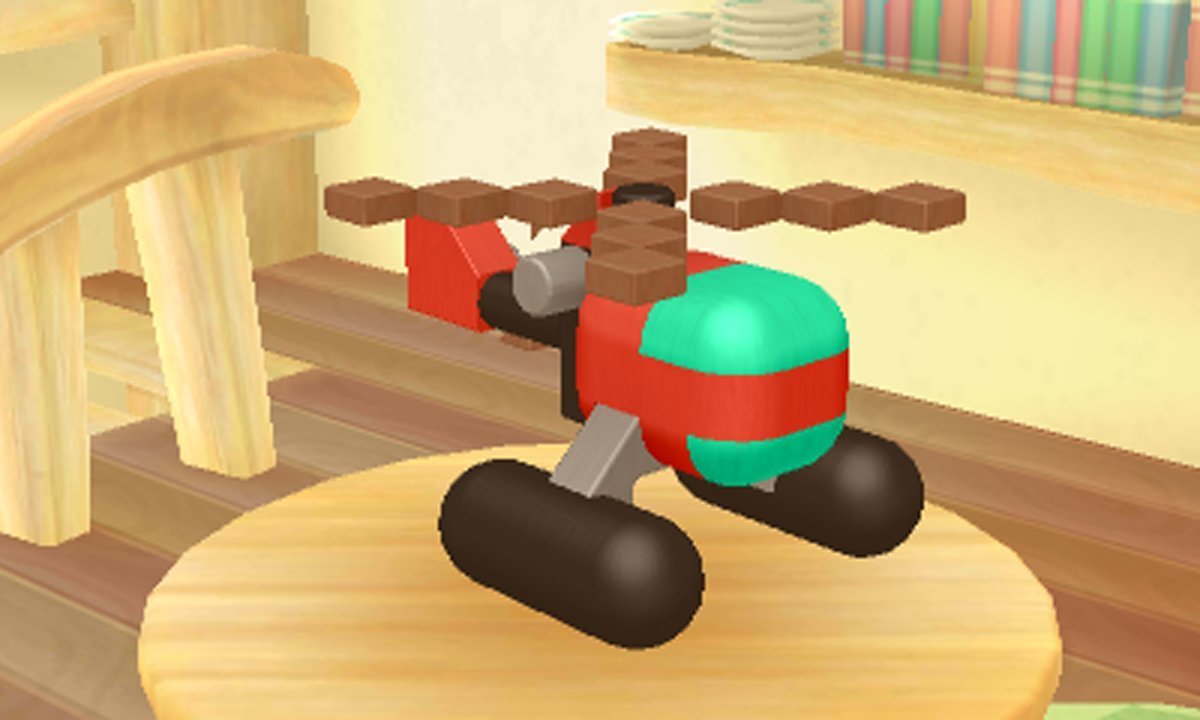 Picross 3D: Round 2 - NINTENDO eShop Code (3DS/EU/Digital Download Code)
Availability

Out of Stock
About this game
Chip away at a three-dimensional block puzzle to reveal the object hidden within. Only this time, blocks can be painted with two colors of paint to mold detailed shapes. Enjoy more than 300 puzzles at the Café or even tap compatible amiibo™ figures (sold separately) to solve 10 more puzzles hiding secret Nintendo characters!
In the Café, the more puzzles you complete, the more that open up to play. Accomplish certain objectives, like getting a high ranking on 30 puzzles, and you'll earn even more. You can choose between easy, medium, and hard difficulty levels for each one, but no matter the complexity, you'll always be rewarded with the hidden object. Some sets of puzzles offer additional tasks, from Timed Challenges to One-Chance Challenges. With this many brainteasing activities, there are always new risks to take and hidden objects to find!
Solve over 300 3D Picross puzzles using two colors of paint. Complete a variety of objectives to unlock even more puzzles. Scan compatible amiibo™ figures to unlock additional Nintendo character puzzles. Every puzzle can be completed in three difficulty levels: easy, medium, and hard. Additional challenges include timed puzzles and one-chance puzzles.
The Nintendo handheld systems have always been known for how well they do puzzle games, and Picross 3D Round 2 is but the latest one to enjoy. Test your mind and skills as you try to unlock all the items locked away inside the Picross puzzles. Solve them all to prove you truly are the PIcross master! Or, take on your favorite ones in different difficulties to prove you are up to any challenge put in front of you.
Regardless of how you play Picross 3D Round 2 will give you many ways to play and enjoy, whether it's through the basic games, the special challenges, or the Amiibo content. There's so much to do, and just as much to solve!