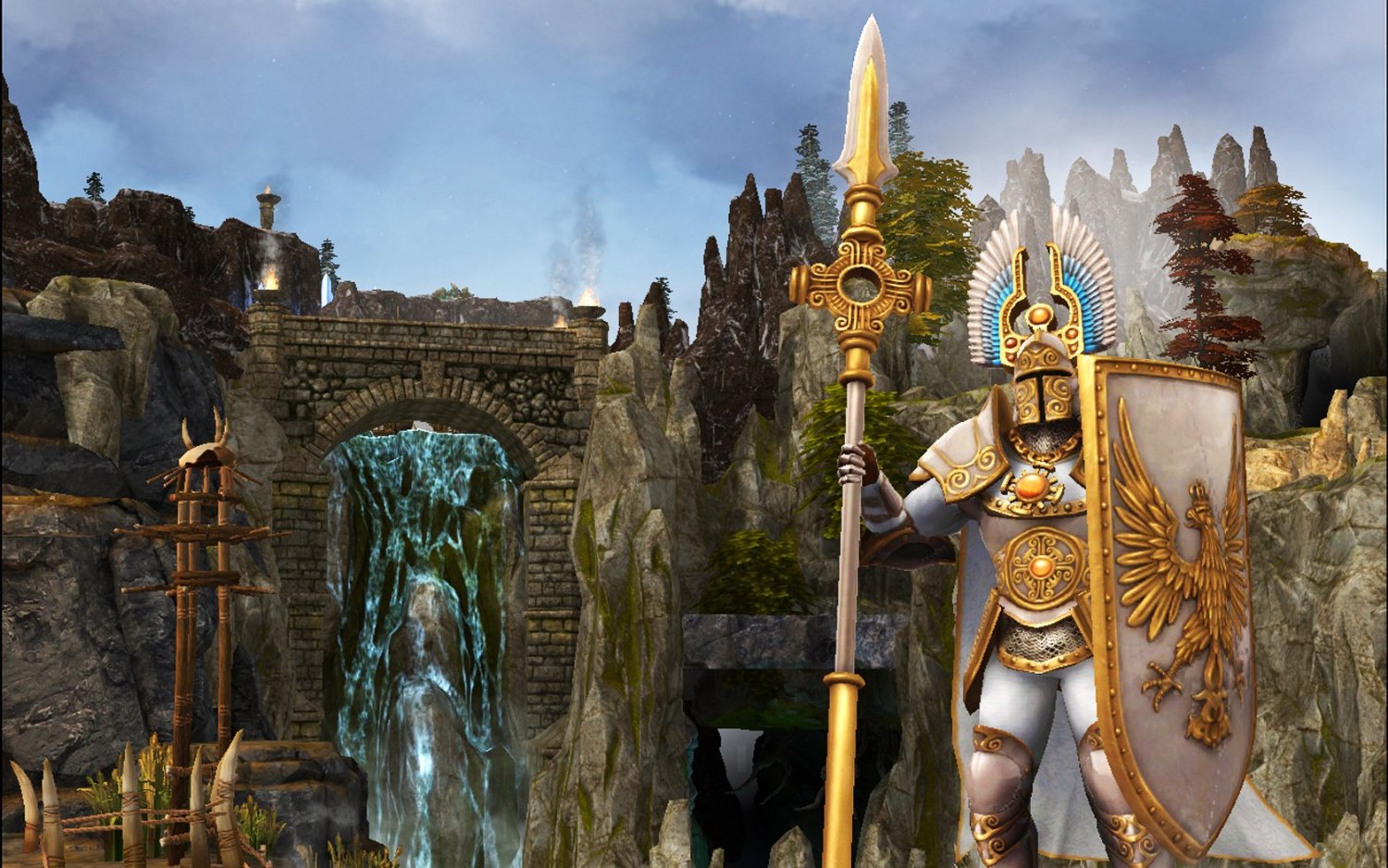 Might & Magic Heroes VI: Complete Edition (PC)
Availability

Out of Stock
Announcing a magical value-packed, gaming event: Might & Magic Heroes VI Complete Edition. The Complete Edition includes the critically acclaimed Might & Magic® Heroes® VI, two original Adventure Packs, and the stand-alone expansion featuring the Dark Elves of Dungeon.
Take the lead in an epic story of Angels plotting to end, once and for all, an unfinished war with their ancient rivals, the Faceless.
Follow the adventures of the Griffin Dynasty and their world-shaping exploits, as well as the legendary Crag Hack the barbarian and Sandro the nefarious Lich as they make an epic comeback to the world of Ashan.
Determine the fates of six legendary factions, including the fan favorite Knights of Haven, the Necromancers of Necropolis, and the Dark Elves of Dungeon, as well as a brand-new faction, the Naga of Sanctuary.
Key Features:
Enjoy the critically acclaimed Might & Magic Heroes gameplay in a new, enhanced complete edition: More than 120 hours of gameplay, six factions, 42 units and upgrades, hundreds of artifacts, and new Dynasty weapons.
Experience a unique mix of turn-based strategy and RPG: Explore extra-large adventure maps, collect resources, and build extraordinary cities. Perfect your tactics to level up your Heroes, recruit troops, and lead them to combat on tactical battle maps.
Shape your destiny: Lead your Heroes through an intriguing scenario, choose your path, and customize your gaming experience with an all-new Reputation system.
Unveil new secrets of Ashan: Experience the breathtaking return of two legendary Legacy Heroes – Crag Hack and Sandro, as well as historically crucial moments in the origins of the fan favorite Necromancer and Dark Elf factions.
Enjoy extra bonus maps: Rediscover the old worlds of VARN, Xeen, and Enroth from the legendary Might & Magic RPGs.
Dive into the richness of the Might & Magic universe: Discover fantastic landscapes and creatures from the world of Ashan, enjoy improved 3D designs, and brand-new Townscreens.
Share with the community: Compete with your friends using a new and intelligent online community interface: The Conflux.