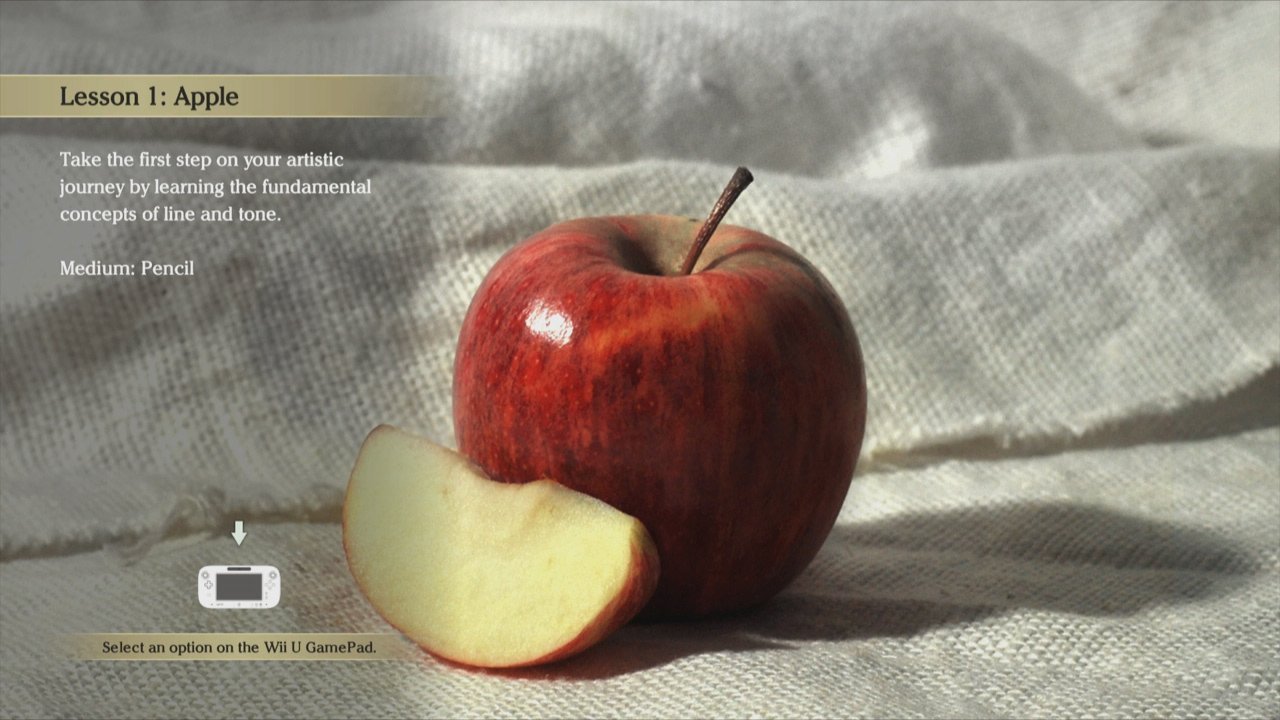 Art Academy Atelier - NINTENDO eShop Code (Wii U/EU/Digital Download Code)
About the game:

Learning to draw and paint on your Wii U! Use the games various tools like pencils brushes and crayon in combination with the touchscreen of your Wii U GamePad to create your own little artworks.
Step by step you will improve in the art of painting while the game guides you through different courses each offering a new level of difficulty. Besides the courses you can also use the Free Paint mode to explore all the possibilites the game has to offer on your own. There are not limits when it comes to finishing your own masterpieces.
Once you have finished your artwork you can visit your personal gallery using the first person perspective just like in a real display. In case you want to share your paintings with the entire world, you can upload videos of your creations to YouTube, where everybody can marvel them.