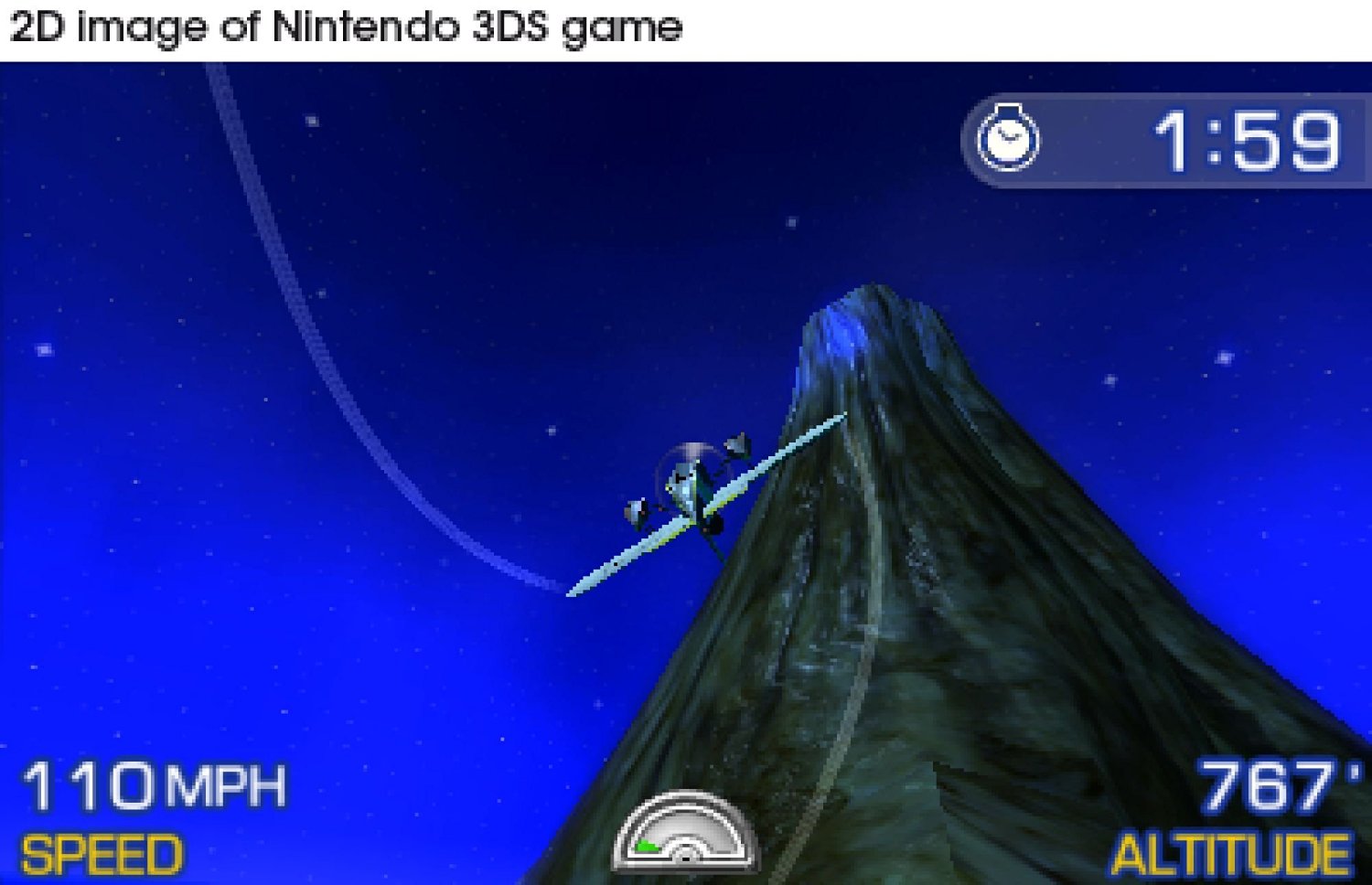 Pilotwings Resort - NINTENDO eShop Code (3DS/EU/Digital Download Code)
About NINTENDO Pilotwings Resort eShop Code 3DS (EU) KEY
Pilotwings Resort puts the player in the pilot's seat as never before in this long-awaited three-dimensional update to the Pilotwings™ series! Import your Mii characters from the Nintendo 3DS Mii Maker™ and explore Wuhu Island (the star of Wii Sports Resort and Wii Fit Plus) by plane, by hang glider and by rocket belt. Each vehicle type features unique controls that offer a different challenge. Complete around 40 challenging flight missions in Mission Mode to earn stars, or scour Wuhu Island for hundreds of collectible Extras in Free Flight Mode as you unlock interactive 3D Dioramas of various aircraft and famous island monuments. Get a bird's-eye view of familiar Wuhu Island sites – and a few new ones! You can even share your experiences with friends and family members by taking in-game photos and saving them to the Nintendo 3DS photo album. Pilotwings Resort is an aerial sports game gem that offers amazing 3D views of Wuhu Island.
Soar through the skies in this classic Nintendo franchise
Soar through the skies over the tropical Wuhu Island in a hang glider, rocket belt or plane each with its own unique controls, distinct feel of flight and new game play.
Hours of high-flying fun
Mission Mode and Free Flight Mode offer a wealth of activities, challenges and game play for gamers of all tastes. Leisurely soar around Wuhu Island and explore and catalogue points of interest, or fly competitively in missions that are based on time and points.
Pilotwings Resort is the remake/update you have been waiting for, and with it being on the 3DS, the game has never been more personal. For the first time, you'll be able to fly as your own character via the Miis! Pick your favorite to be a pilot, and then fly around the various parts of the resort! Then, go for the extra experience by turning on the 3DS slider and showing your eyes the depth of the Pilotwings Resort world that can only be experienced on the 3DS!
Once you get the hang of things, take pictures of your adventures and share them with friends and family!