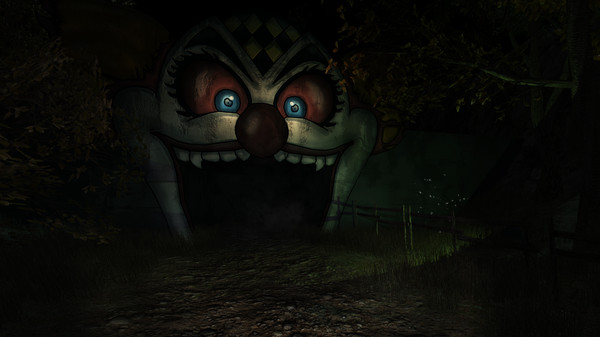 Obscuritas (PC)
About Obscuritas:
When Sarah inherits her great-uncle's old country home, she has no idea about the dark secret she has stumbled upon and into what obscure world it will take her to. Help Sarah solve the mystery and escape the malicious clutches of the old mansion. Fear is a constant companion on your journey. No matter the dark shadows lurking behind every corner, creeping beasts or demons from another dimension: You have to face your greatest fears to defeat the darkness.
Creeping shadows, huge spiders or terrifying monsters that are coming for you: Experience your personal nightmare through the game's "fear recognition mechanic"
While fighting your way through this nightmare you'll have to solve various riddles to get to the root of this evil and defeat it. Face your Fears in 3 different chapters with a total of 29 sequences. Experience thrilling graphics set in an atmospheric environment which will turn your blood cold.
Exploring the old Mansion she just inherited from her late great-uncle, the Player slips into the role of female protagonist Sarah who tries to unravel the dark secrets surrounding this mysterious place. Fear is a constant companion on this Journey. No Matter if it's dark shadows luring around the corner, crawling creatures or haunting demons from another dimension.
Fear is something that can be very hard to replicate in a video game, but Obscuritas deals with that by making it set in a creepy home that is rendered to make you feel anxious the moment you step foot into it. There's nothing quite like a dark and dreary setting to get your heart pumping, and that's before find out the secrets of the house, and what reside inside it. Will you be able to figure out mystery and make it out alive? You're about to find out in Obscuritas.