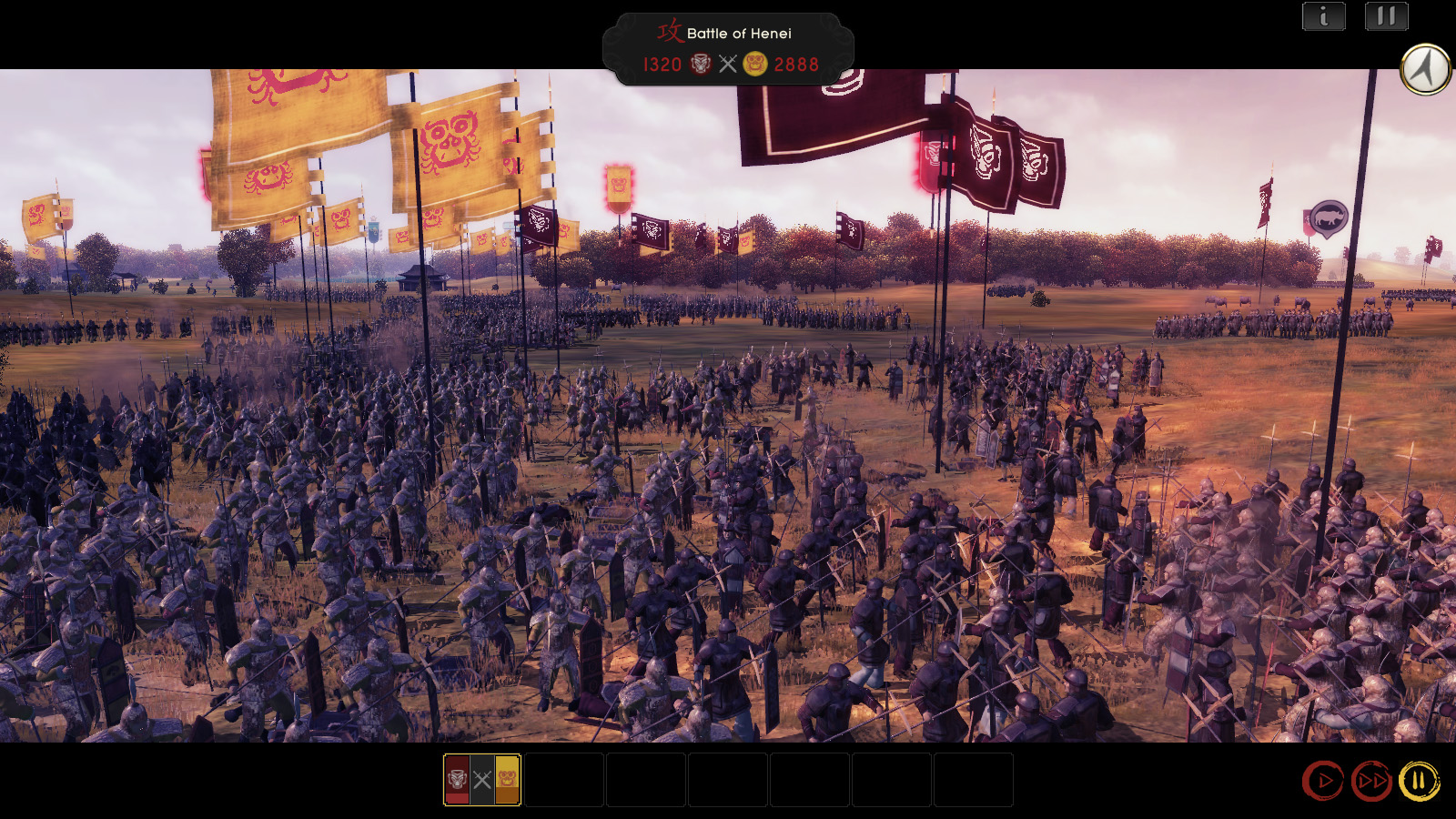 Oriental Empires (PC)
About This Game
History is filled with great empires, ones that have stood the test of time. One such empire is the one in China. Revered for its culture and history, China has had many dynasties, many leaders, and many wars. Now, you can be a part of that history with Oriental Empires. This massive strategy game will let you live out life in the earliest days of China, and let you become not only a leader, but an emperor. One that will guide the nation to great heights and great victories.
Everything that will happen takes place on a single massive map. You yourself will be but a smart point on that map. You'll start a small colony or tribe and then use your skills and smarts to slowly build up your empire. You'll have to get resources to build and expand, advance technology so that you can create even grander things, and of course, you'll need to raise an army to defend your people.
You will have the choice of one of 16 factions to start out as. Then, as you grow, you'll start to meet hte other 15. What will you do once you meet them? Will you negotiate with them peacefully? Will you try and get them to conform to your will? Or will you try and crush them with your superior might?
Oriental Empires lets you battle in intense matches that will have hundreds of soldiers on the battlefield at once in turn-based fights. Use your strategies and soldiers wisely so that you can win the day.
Each victory will let you grow into the great Chinese empire that will last for centuries. Be the Son of Heaven and grow your people into a worldly wonder!