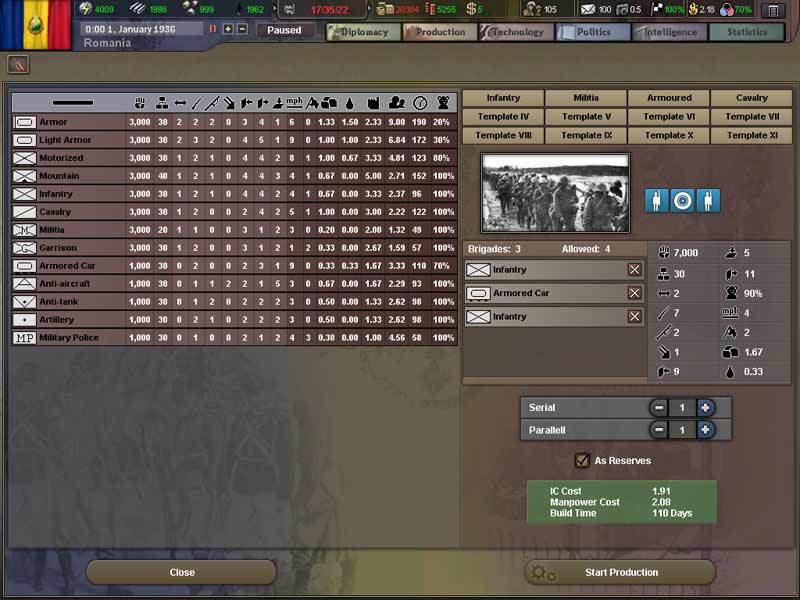 Paradox Grand Strategy Collection
NOTICE: Activation key must be used on a valid Steam account, requires internet connection.
ABOUT THE GAME
---
Featuring the cream of the crop from the Paradox stables,
the Paradox Grand Strategy Collection
features some of our critically lauded and commercial hits.
Offering the depth, gameplay freedom and flexibility you?ve come to expect from Paradox, this strategy collection should be the first choice for the gamer who loves their experiences stoic, with high replay value and with unshakeable gravitas. This collection provides incredible value with four celebrated games in one bundle.
This collection includes the following games:
Crusader Kings II (Windows - Mac - Linux)
Europa Universalis IV (Windows - Mac - Linux)
Hearts of Iron III (Windows - Mac)
Victoria II (Windows)
SYSTEM REQUIREMENTS
---
OS:
Windows - Windows 8
Linux
Mac OSX
View the individual games for details about system requirements.