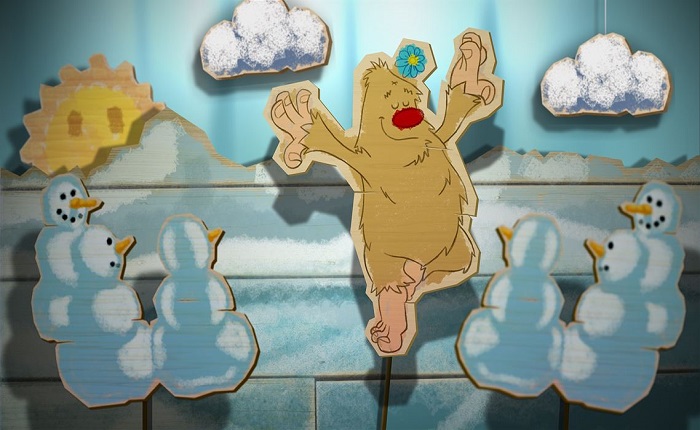 Peggle 2 (Xbox 360 Download Code)
About Peggle 2
Peggle 2 is a magical game full of bouncing balls, magical pegs and bricks made of pure compressed joy! Test your luck and skill by clearing pegs, bashing bricks and timing your shots just right to achieve EXTREME FEVER! Discover 5 magical Peggle Masters and use their preposterous powers over 120 levels and trials to shatter expectations and acquire high scores beyond the realm of plausibility ! And then, once you've honed your talents, deploy them against others in 4-player Peg party mode, or against a single opponent in Duel mode.
You're invited to bounce into a wondrous new world of Peggle — one of "the top 5 most addictive games of all time." Shoot balls at colorful, challenging boards of pegs to reach Extreme Fever in this astounding new Xbox experience.
Peggle 2 has become more magical with the first installment of downloadable content featuring the awesome multiplayer Duel Mode: a profound new experience that's completely and utterly free! In a smart match, a private match or just relaxing on the couch, players can now compete against each other on the same board and take turns shooting pegs and demolishing bricks in an ultimate test of Peggle skill.
So, are you ready to go? Because the puzzle solving, ball bouncing, break breaking, Extreme Fever getting world of Peggle 2 is waiting for you! Don't just play alone, play with your friends, share the Peggle 2 experience with all so they can have just as fun as you.
Now, that doesn't mean you can't have fun in competition, challenge your friends to battles to see who is best in the game, who can get the most points and combos, and then once there's a winner, challenge someone else! The fun is only limited by what you are willing to do.