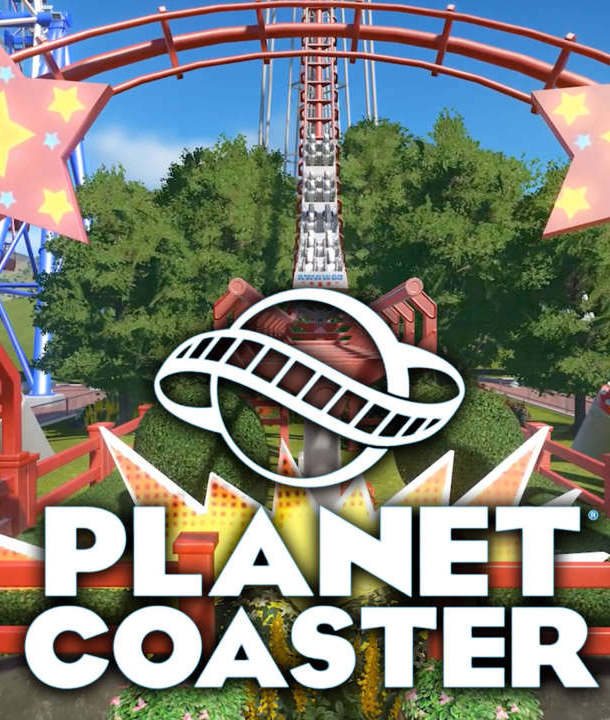 Planet Coaster (PC)
Platform

steam

Version

Global
ABOUT Planet Coaster (PC)
Planet Coaster - the future of coaster park simulation games has arrived! Surprise, delight and thrill incredible crowds as you build your coaster park empire - let your imagination run wild, and share your success with the world.
Piece-by-Piece Construction: Planet Coaster makes a designer out of everyone. Lay paths, build scenery, customize rides and make everything in your park unique with piece-by-piece construction and over a thousand unique building components.
Landscape Sculpting: Play with nature and reshape the land beneath your feet. Sculpt the landscape to raise mountains, form lakes, dig caverns and even build islands in the sky, then weave coasters through your park above ground and below.
Total Authenticity: Recreate your favorite rides or leave the real world at the door. However you love to play, the most realistic rides and most realistic reactions from your guests make Planet Coaster the most authentic simulation ever.
Simulation Evolved: The deepest park simulation in gaming history rewards your skills and makes management fun. Control every aspect of your guests' experience and watch as Planet Coaster's world reacts to your choices in an instant.
A Living World: Every park guest is an expressive individual who thinks, feels and explores your park with their own interests and desires. Together Planet Coaster's guests will tell you at a glance just how well your park is run.
If you've ever wanted to run your own theme park, this is your chance. Planet Coaster puts you in charge of your own theme park, and beyond, and makes you make the decisions that'll affect your success, or your failure. Build crazy coasters, build your theme park to suit every type of customer, construct marvels, or build yourself a better park when people say something is wrong.
Then, you can share your creations with the world. As well as see what the world is making, and see whether their creations would work well in your parks.