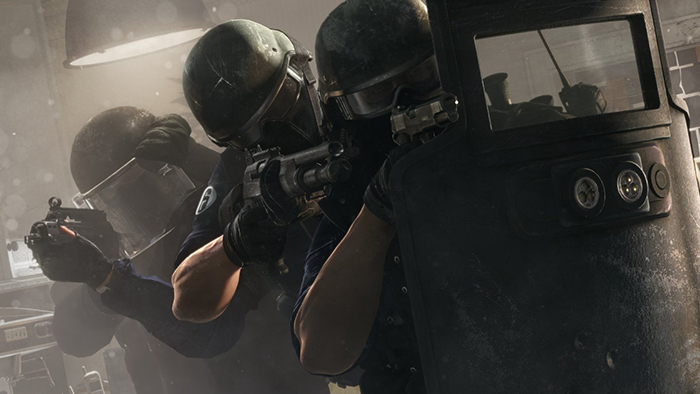 Rainbow Six Siege [Xbox One] Digital Account with Game
About This Game
Tom Clancy's Rainbow Six Siege is the upcoming installment of the acclaimed first-person shooter franchise developed by the renowned Ubisoft Montreal studio.

Tom Clancy's Rainbow Six Siege invites players to master the art of destruction. Intense close quarters confrontations, high lethality, tactics, team play, and explosive action are at the center of the experience. The gameplay sets a new bar for intense firefights and expert strategy in the rich legacy of past Tom Clancy's Rainbow Six games.
How to use:
1. Switch console on and go to main screen
2. Go to left top corner (section with your gamer picture)
3. Click ''add new''
4. Use details you receive to log in new profile
5. Follow instructions on screen
7. When logged in on the new account go to ''my games and apps'' section
8. On right side of the screen choose game you buy it and install it
9. When the games fully installed go to ''settings'' on the account we gave you
10. Go to left bottom corner ''my home xbox'' and choose ''this is my home xbox''
11. Remove or keep the account we gave you
12. Have Fun Playing your Game.

The game is Brand New, Full Version and Downloaded directly from the Xbox One Game Store.