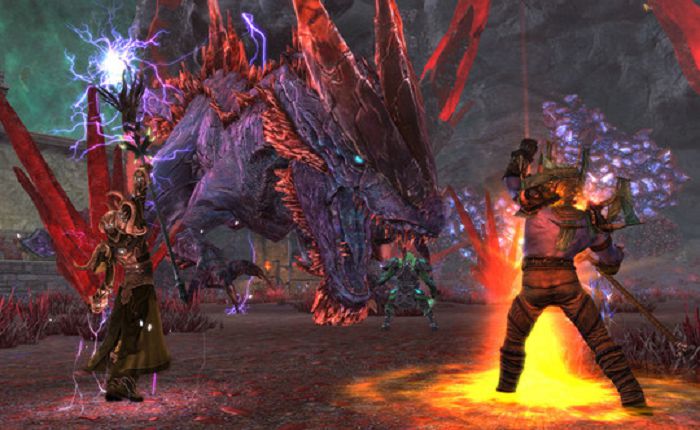 Rift - Primalist Pack
About This Game
Wield the power of the Wilds as a Primalist, the first new Calling for RIFT!

Master six new Souls – and the forces of Fury and Cunning – as you embark on a fresh journey across the planes.

Includes:
New Primalist Calling
The Primalist Calling introduces an entirely new playstyle to RIFT. Wielding leather armor and two-handed weapons, Primalists balance the forces of Fury and Cunning to unleash powers honed in the savage lands of the Planetouched Wilds!
Berserker Soul
Leaving a wake of dead in their path, Berserkers slake their thirst for battle by drawing enemies into a whirlpool of blood and rending foes in two with cleaving strikes.
Titan Soul
Much like the giants of myth, Titans use their raw Fury to withstand immense damage. Cunning Titans, on the other hand, can react quickly enough to preempt incoming attacks.
Dervish Soul
Swift as the wind, Dervishes excel in face-to-face combat. Whirling into action, they make full use of both Fury and Cunning, swinging effortlessly between powers unlocked at each extreme.
Preserver Soul
Preservers channel Fae healing magic to nourish allies in need. They invoke both Cunning and Fury, amassing and expending stored energy to unleash empowered spells one after the next.
Typhoon Soul
The Typhoon uses sweeping attacks to assail entire groups of foes, rotating between Water and Air to build and unleash a wave of devastating attacks.
Vulcanist Soul
Vulcanists tap the forces of an erupting Volcano to rain fire upon their foes. Fury is to thank for much of their damage, though preserving a state of Harmony yields advantages, too.