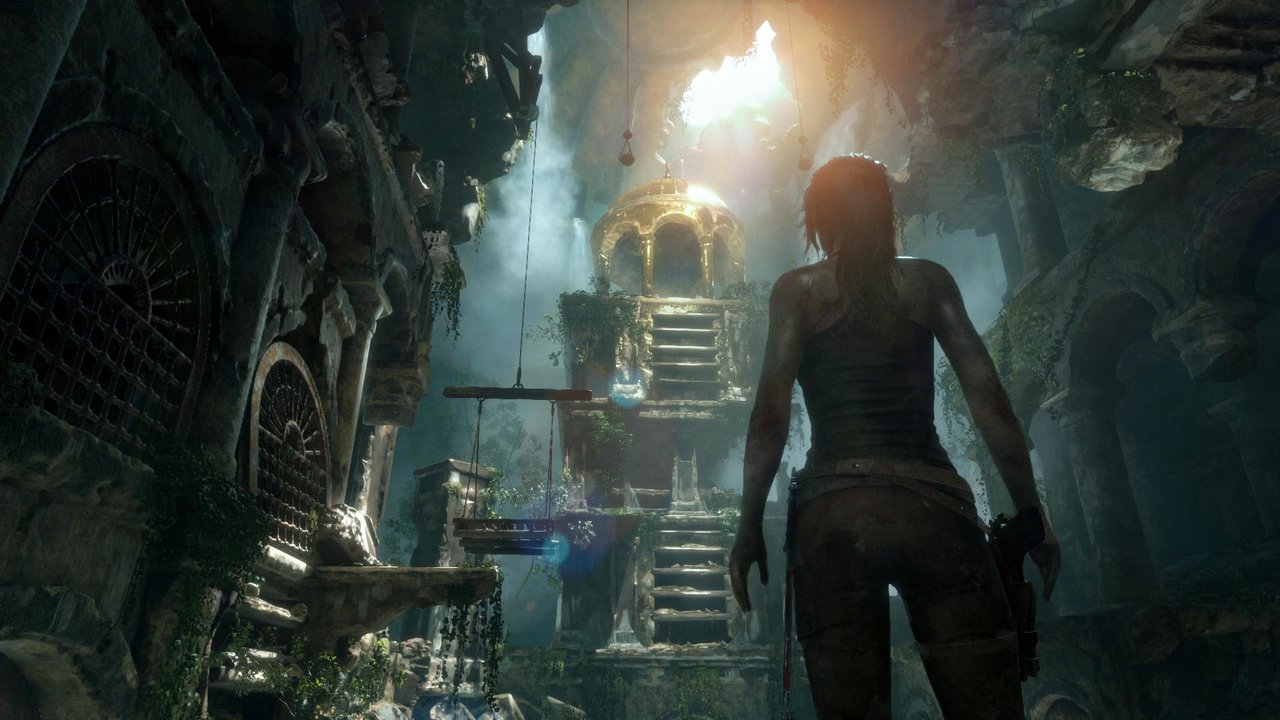 Rise of the Tomb Raider 20 Year Celebration (PC)
Platform

steam

Version

Global
About Rise of the Tomb Raider 20 Year Celebration (PC)
In Rise of the Tomb Raider, Lara Croft becomes more than a survivor as she embarks on her first Tomb Raiding expedition to the most treacherous and remote regions of Siberia.
Lara uncovers an ancient mystery that places her in the cross-hairs of a ruthless organization known as Trinity. As she races to find the secret before Trinity, the trail leads to a myth about the Lost City of Kitezh. Lara knows she must reach the Lost City and its hidden secrets before Trinity. With that, she sets out for Siberia on her first Tomb Raiding expedition.
Rise of the Tomb Raider: 20 Year Celebration is PS4™ Pro Enhanced and offers three modes to customize your gaming experience: 4K Resolution for unprecedented fidelity, High Framerate for even smoother gameplay, or Enriched Visuals for the lushest and most realistic graphics possible.
The game includes the new "Blood Ties" single player content, PSVR support for "Blood Ties", new Co-op play for Endurance mode, "Extreme Survivor" difficulty mode for the main campaign, 20 Year Celebration outfit and gun, and 5 classic Lara skins. It also includes all previously released downloadable content such as Baba Yaga: The Temple of the Witch, Endurance Mode, Cold Darkness Awakened, 12 outfits, 7 weapons, and 35 expedition cards. With over 50 hours of gameplay, and nominated for more than 85 awards, this is the most comprehensive version of the critically-acclaimed experience.
Watch like never before as Lara tries to become the woman she is destined to be. Filled with puzzles and challenges, Rise of the Tomb Raider is the Tomb Raider experience you've been wanting. For now, combat is much more intense and personal, as you'll have to use the environment around you in order to try and get through and around objects.
Plus, the world itself is battling you, and will challenge you as you try and survive in the places it puts you.