Rise of the Tomb Raider - Season Pass (PC)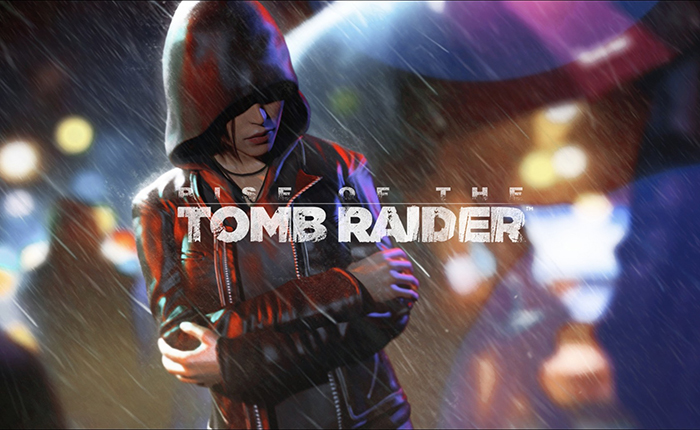 About Rise of the Tomb Raider - Season Pass

In Rise of the Tomb Raider, Lara Croft becomes more than a survivor as she embarks on her first Tomb Raiding expedition to the most treacherous and remote regions of Siberia.
Lara uncovers an ancient mystery that places her in the cross-hairs of a ruthless organization known as Trinity. As she races to find the secret before Trinity, the trail leads to a myth about the Lost City of Kitezh. Lara knows she must reach the Lost City and its hidden secrets before Trinity. With that, she sets out for Siberia on her first Tomb Raiding expedition.
Woman vs. Wild – In "Rise of the Tomb Raider," Lara battles with not only enemies from around the world, but the world itself. Hunt animals to craft weapons and scavenge for rare resources in densely populated ecosystems. You'll encounter beautifully hostile environments, full of treacherous conditions and unstable landscapes that will require Lara to push her limits to the very edge.
Watch like never before as Lara tries to become the woman she is destined to be. Filled with puzzles and challenges, Rise of the Tomb Raider is the Tomb Raider experience you've been wanting. For now, combat is much more intense and personal, as you'll have to use the environment around you in order to try and get through and around objects.
Plus, the world itself is battling you, and will challenge you as you try and survive in the places it puts you.
In the Season Pass, you'll get even more of Lara's story via the Temple of the Witch campaign. Which will give you three extra hours of content for you to journey through. Then, head into the Endurance Mode, which will truly put the survival skills you learned in the game to the test. After that, you'll fight wave upon wave of infected enemies in the Cold Darkness Awakened mode, as you'll try and survive them all using what you have with you. Finally, you'll get new weapons, new outfits, and special cards to honor the experience of Rise of the Tomb Raider.