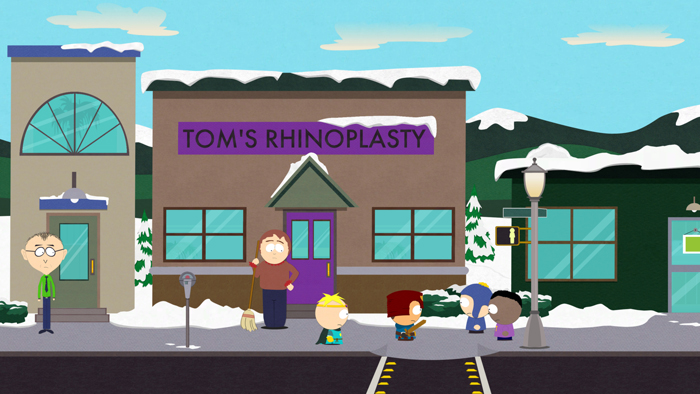 South Park: The Stick of Truth (PC)
About South Park: The Stick of Truth (PC) Game Key - Steam Download
From the perilous battlefields of the fourth-grade playground, a young hero will rise, destined to be South Park's savior. From the creators of South Park, Trey Parker and Matt Stone, comes an epic quest to become… cool. Introducing South Park™: The Stick of Truth™.
For a thousand years, the battle has been waged. The sole reason humans and elves are locked in a neverending war: The Stick of Truth. But the tides of war are soon to change as word of a new kid spreads throughout the land, his coming fortold by the stars. As the moving vans of prophecy drive away, your adventure begins.
Arm yourself with weapons of legend to defeat underpants gnomes, hippies and other forces of evil. Discover the lost Stick of Truth and earn your place at the side of Stan, Kyle, Cartman and Kenny as their new friend. Succeed, and you shall be South Park's savior, cementing your social status in South Park Elementary. Fail, and you will forever be known… as a loser.
This is the Definitive South Park Experience. Written and voiced by Trey Parker and Matt Stone, The Stick of Truth brings their unique brand of humor to video gaming.
In your quest to become cool, you must travel the whole world of South Park and battle for the honor of being cool, and so many other things. For the first time ever, the world of South Park has been perfectly mapped out, so you can visit all the classic locations, see all the classic characters, and embark on an adventure that only the minds of the creators could put you on.
So, if you're ready for the RPG adventure you never you knew you wanted, with the depth and detail you never thought South Park could have, go enter South Park: The Stick of Truth.