Star Wars Battlefront - Season Pass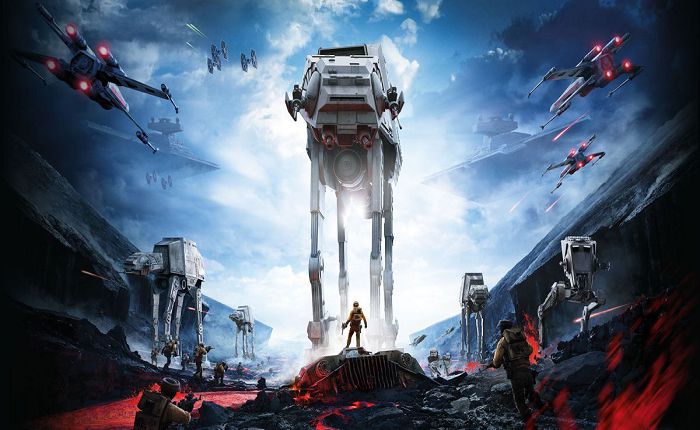 Take a journey to a galaxy far, far away with Star Wars Battlefront.
The action game, played in both first-person and third-person views, brings all the authentic and traditional sights and sounds from the Star Wars franchise.
Traverse all kinds of planets and locations from the Star Wars Universe, such as the forest moon of Endor, Hoth, Tatooine, Bespin and Sullust, with the introduction of Jakku from the sequel trilogy.
Take to the skies in the Millenium Falcon or even a TIE Fighter, gain an advantage on the ground with a variety of land vehicles including speederbikes and AT-STs. Star Wars Battlefront is here to provide you with a truly unique Star Wars experience.
In the heat of battle, take control of hero characters such as Luke Skywalker, Han Solo and Princess Leia, or journey to the Dark Side with the likes of Darth Vader, Emperor Palpatine and Boba Fett.
Whether you side with the rebels or the alliance, you'll feel every part of the magic from the movies with Star Wars Battlefront.
About the Game
Expand your galaxy with the Star Wars Battlefront - Season Pass. Get 4 upcoming digital expansion packs filled with new content that will take you to new locations across a galaxy far, far away. Act now to secure two-week early access to each expansion pack and an exclusive "Shoot First" emote.


Key Features