Stronghold Crusader 2 Special Edition (PC)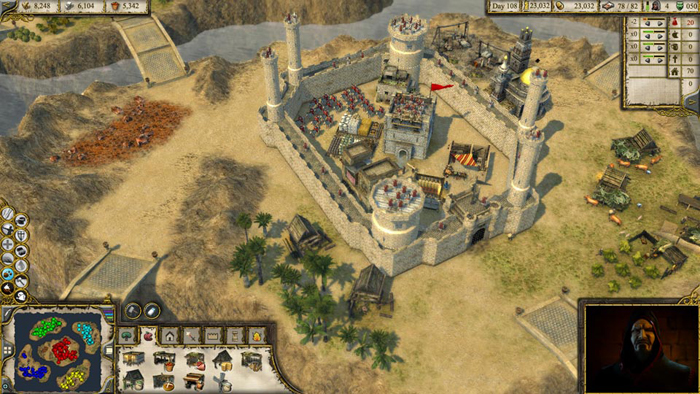 About This Game
The Special Edition includes:
Stronghold HD
Stronghold Kingdoms
Stronghold Crusader 2
Pre-order "Delivering Justice" mini-campaign
Stronghold Kingdoms - Power Pack
Stronghold Crusader 2 Map Editor
Stronghold Crusader 2 is the long awaited sequel to Stronghold: Crusader, the original 'castle sim'. After 12 years Stronghold returns to the deserts of the Middle East circa 1189, with a new 3D engine and realistic castle destruction powered by Havok Physics. Crusader 2 will recapture the original game's addictive, fast-paced gameplay and authentic castle simulation.