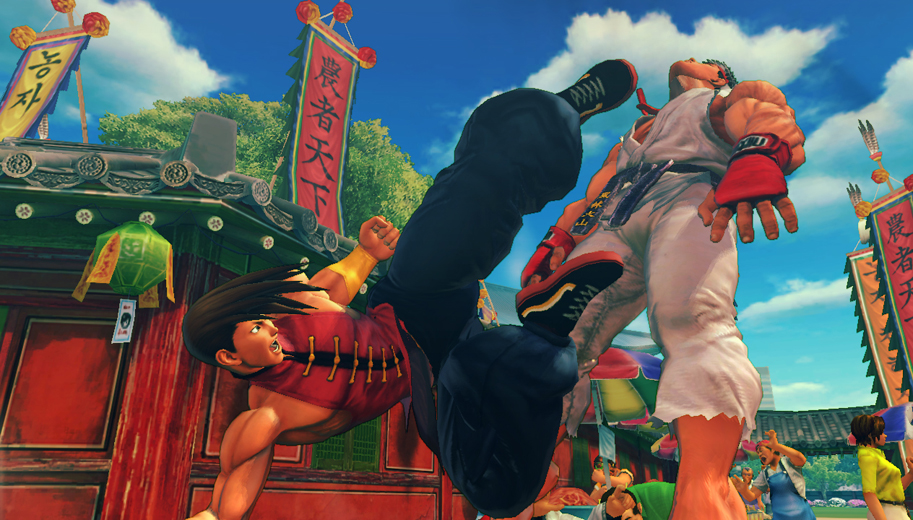 Super Street Fighter IV Arcade Edition (PC)
Availability

Out of Stock
New Playable Characters: Four new challengers enter the ring: Yun, Yang, Oni and Evil Ryu.

Updated Character Balancing: Features all new character balancing, further refining gameplay.

Updated Replay Channel:


Replay Follower: Be able to follow up to 5 separate player replays making it easier to find your favorite players' latest replay.

My Channel Advanced: Allows players to distribute their replay data to up to 50 players.

Elite Channel: Watch replay data from elite players who have a rating of 3000PP (player points) or more.