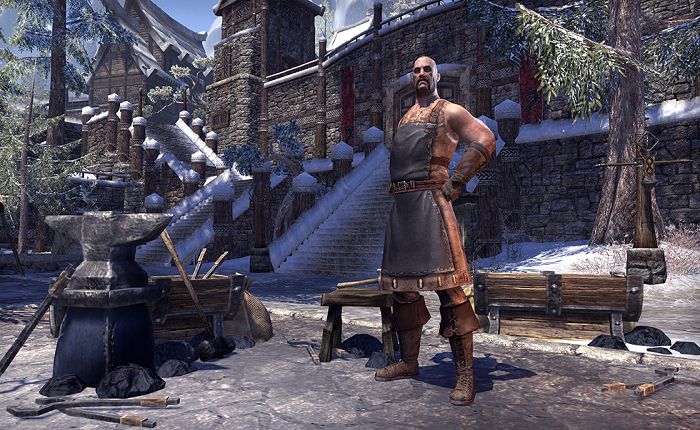 The Elder Scrolls Online Tamriel Unlimited 3000 Crown Pack (PC/Mac)
Platform

pc

Version

Global
About The Elder Scrolls Online Tamriel Unlimited 3000 Crown Pack (PC/Mac) Game Key
Product requires The Elder Scrolls Online: Tamriel Unlimited account activated with Digital Download version of the game after 17th March 2015. They can not be used with Bethesda Keys. Activation details if you are not sure about what version do you posses.

Players can only activate one of each kind of Crown Pack on their accounts once every two weeks. Please check activation details in order to redeem the key.

The Crown Store can be accessed in-game to browse unique pets, mounts, costumes for your character, and other virtual goods and services. To buy any of the Crown Store's special items, you'll need Crowns, a virtual in-game currency. ESO Plus members receive a monthly allotment of Crowns in addition to tons of other benefits.