The Witness (PC)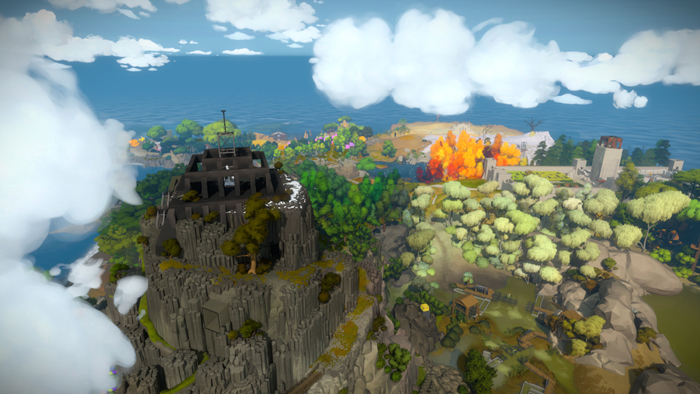 The Witness is a new kind of puzzle game exclusively on the PC.
The game sees players explore an open-world abandoned island, solving puzzles and uncovering different ideas, thoughts and theories.
With 25 hours of spectacular gameplay, The Witness is a game about epiphany, that instantaneous transition of the mind that takes you from confusion to understanding.