Train Simulator 2017 (PC)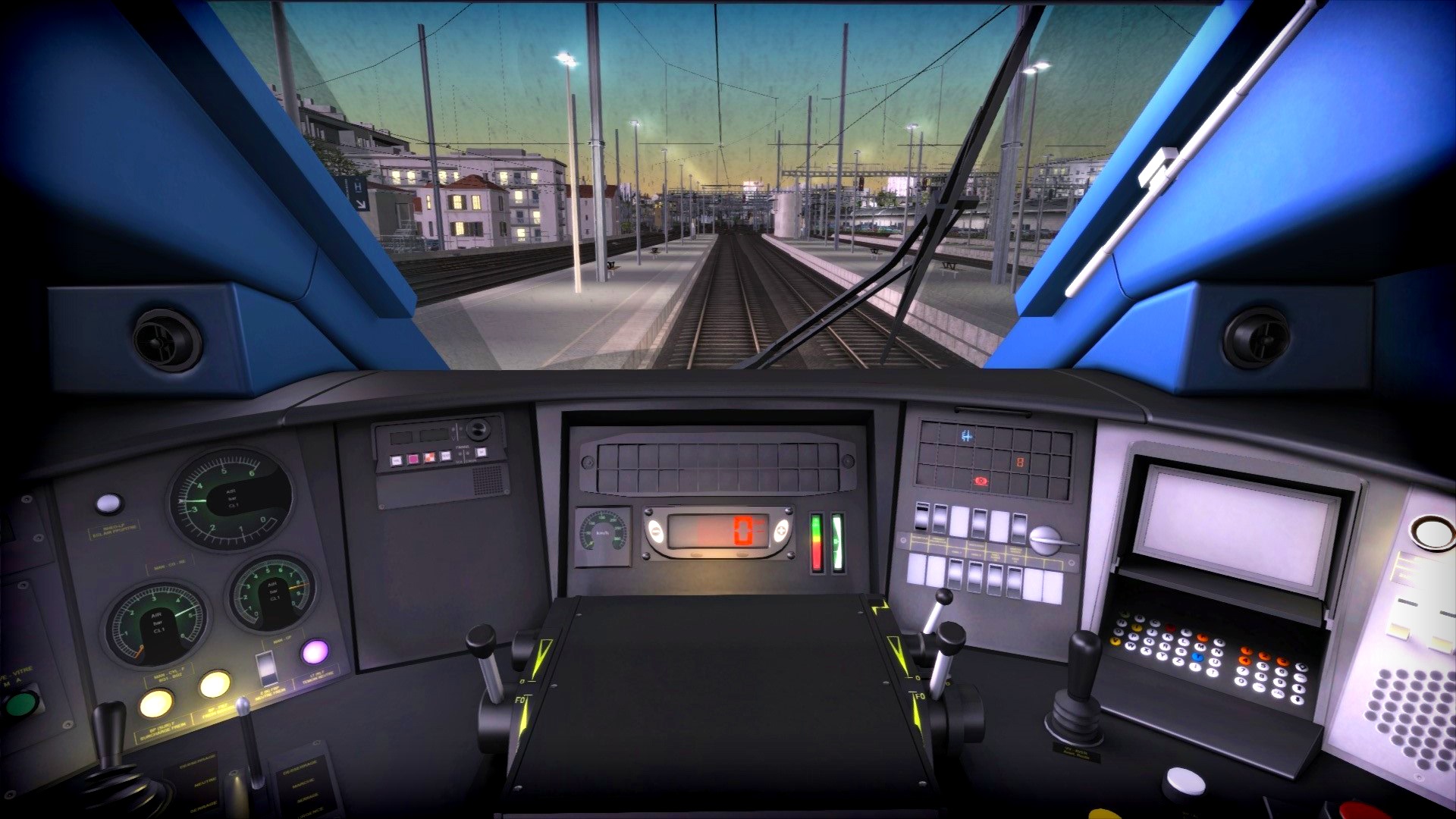 About This Game
In Train Simulator 17, You'll get to drive your very own train through a variety of routes spanning the entire world!
Quick Drive menu system: drive whatever you like, where you like. Drive with Xbox 360 controller, keyboard or mouse. Integrated Steam Workshop free scenario download centre. Create your own routes and scenarios with powerful in-game editing tools. Access the Train Simulator community in-game. Find all the content you love in our Add-Ons catalogue, from our Classics Range selection through to study-level Pro Range.
Plus, there's so much DLC that you can get to expand your Train Simulator 17 experience! Such as the South West China High Speed Route:
Boasting over 570 km of truly rapid inter-city travel, the Southwest China High Speed Network, available for Train Simulator, is a wonder in and of itself; watch high-flying viaducts and scenic valleys soar past as you embark on one of the fastest sets of rails in the world courtesy of Partner Programme Developer Just Trains.
Or the USA Loco and Asset Pack:
The USA Loco and Asset Pack is aimed at users creating and using independently developed content for Train Simulator. If you install a route created by an external (third party) developer, they may specify that you require this asset pack in order to use their product. This pack includes trackside detailing, trees and foliage, buildings, passengers and animals, as well as a number of US locomotives.
Assets included. ES44AC, SD40-2 and EMD F7 diesel locomotives. Assorted passenger and freight wagons. Railroad tracks, fences and highways. Railroad signals, bridges and tunnels. Trees and foliage. Industrial and commercial buildings, houses and railroad buildings. People, animals and automobiles. North American ground textures. Sound effect domes.
So as you can see, Train Simulator 17 gives you everything you need to be an epic train engineer. If you've always wanted to drive a train, and see the world while you do it, this is definitely the game for you. Experience the rush of driving, the strategy of getting to your destinations on time, and more!