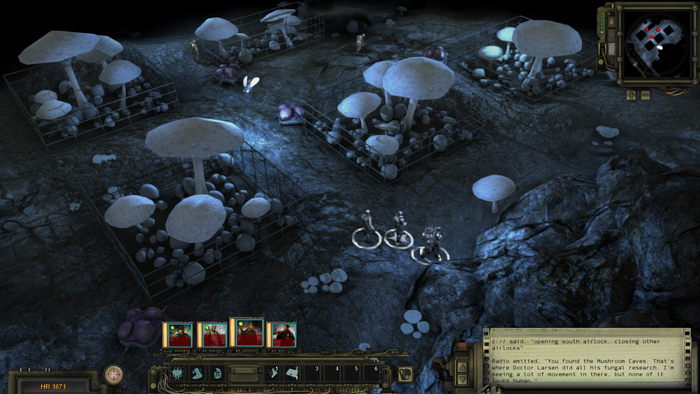 Wasteland 2 Digital Deluxe Edition (Early Access Game) (PC)
One Size Does Not Fit All: Don't feel like finding the key for a door? Why not try a Rocket Launcher! Basically the same thing... right?

Enhanced Classic RPG Game Play: Classic RPG game play ideas updated with modern design philosophies.

Decision Making... with Consequences: With both short and long term reactivity to the players choices, every decision matters in the outcome of the story.

Huge & Customizable: Dozens of hours of game. Hundreds of characters. Thousands of variations on your Rangers' appearance. Over 150 weapons. Dozens of skills. Even the UI can be customized.