Anno 2070 - The Eden Project Complete Package (DLC 1)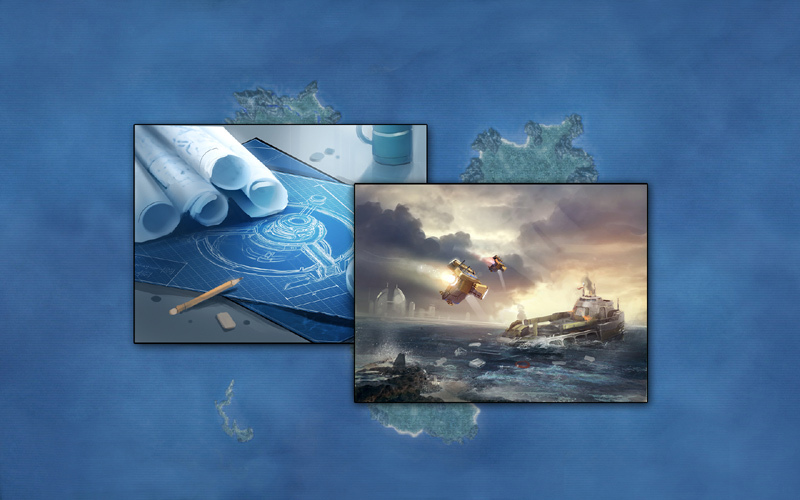 NOTICE: Requires the base game Anno 2070 in order to play.
ABOUT THE GAME
---
The Eden Project Complete DLC Pack for ANNO 2070includes :
The Development Scenario Pack: Want to learn more about the Former technology and its inventor? Then look forward to the Development Scenario Pack and find out what happened to the Inventor Josh ?the ghostン Steen. Help himachieve his greatest invention against all odds, and unlock his portrait by fulfilling all missions.
The Keeper Pack: The Former technology is one of the greatest scientific achievementsof all time. With the Guardian 1.0 you get access to this powerful technology without playing through the Eden Project World Event. It comes along with a unique skin for the Former Technology tool and as well as access to high-end upgrades, making it an even more decisive asset.
The Eden Series Pack: The success of the Former technologies has been a great victory for the Eden Initiative. Celebrate their success with a new line of architecture that will bring the shine of green tech to your cities. Included in this pack:

Eden Line Hedge System ecos (4 versions)
Eden Line Park System ecos (4 versions)
Eden Line Tree Place ecos
Eden Line Water Wall ecos
Town Center Variation ecos
SYSTEM REQUIREMENTS
---
operating system: Windows 7, Vista, XP
processor: INTEL Pentium DualCore 2GHz or equivalent
ram: 2 GB
video card: DirectX? 9.0c compliant, Shader 3.0 compliant Video Card with 512 MB, or equivalent
direct x?: DirectX? 9.0c (included on disc)
sound card: DirectX 9.0c compatible
hard disk: 5 GB
peripherals: Mouse, keyboard
others: Temporary broadband connection for product registration, permanent broadband connection for MULTIPLAYER
---
? 2011 Ubisoft Entertainment. All Rights Reserved. Anno 2070, Ubisoft and the Ubisoft logo are trademarks of Ubisoft Entertainment in the US and/or other countries. Produced by Blue Byte. Blue Byte and the Blue Byte logo are trademarks of Red Storm Entertainment in the US and/or other countries. Red Storm Entertainment Inc. is aUbisoft Entertainment company.