Anno 2070 - The Nordamak Conflict Complete Pack (DLC 3)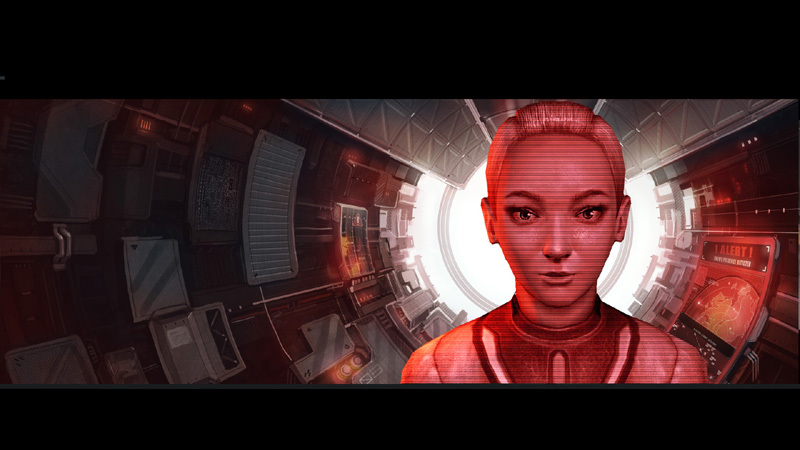 NOTICE: Requires the base game Anno2070™ in order to play.
ABOUT THE GAME
---
The Nordamak Complete DLC Packfor ANNO 2070™includes:
The Silent Running Package:
This package grants you direct access to the nuclear submarine without having to fulfill all of the World Event missions. It comes with an exclusive skin and adds a dynamic shape to this brand-new weapon. The new watercraft opens up unique strategic possibilities, allowing you to launch long-range missiles anywhere, and regularly.
Content included:
Nuclear submarine Erebos (a variation of the Orca, from the World Event)


Formula: Erebos – Armor plate


Formula: Erebos – Reactor accelerator


Formula: Erebos – Optimization kit
The E.V.E. Package:
Get access to a new red-glowing portrait of E.V.E. to individualize your profile, consistent with the Nordamark Conflict's design.
The Nordamark Series Package:
The storm clouds of war are darkening the world of Anno 2070™, but the new ornamentals give you the power to rule over light and darkness. The brand-new lighthouse enables you to influence the time of day for the first time in Anno's history. Experience your metropolises in a brand-new atmosphere and enjoy fascinating light settings. Let dawn break or night reign over your island world. Additionally, there are new ways of customizing your harbors with various containers and cranes.
Content included:
Ornamental: Harbor Line Subterranean Cargo


Ornamental: Harbor Line Cargo-props


Ornamental: Harbor Line Gate


Ornamental: Harbor Line Lighthouse
SYSTEM REQUIREMENTS
---
OS: Windows 7, Vista, XP
CPU: INTEL Pentium DualCore 2GHz or equivalent
RAM: 2 GB
GPU:DirectX? 9.0c compliant, Shader 3.0 compliant Video Card with 512 MB, or equivalent
DIRECT X?: DirectX? 9.0c (included on disc)
SON: DirectX 9.0c compatible
HDD: 5 GB
PERIPHERALS: Mouse, keyboard
OTHERS: Temporary broadband connection for product registration, permanent broadband connection for MULTIPLAYER
---
? 2011 Ubisoft Entertainment. All Rights Reserved. Anno 2070, Ubisoft and the Ubisoft logo are trademarks of Ubisoft Entertainment in the US and/or other countries. Produced by Blue Byte. Blue Byte and the Blue Byte logo are trademarks of Red Storm Entertainment in the US and/or other countries. Red Storm Entertainment Inc. is aUbisoft Entertainment company.