Assassin's Creed 3 Steam Code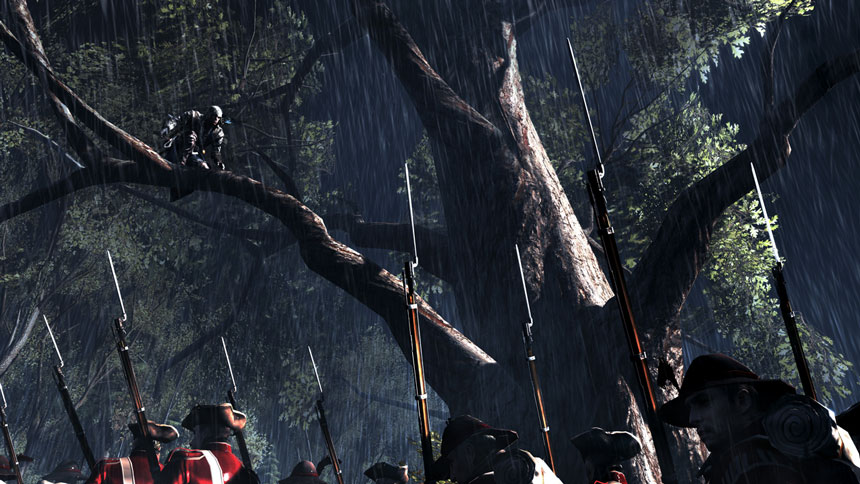 Product Description
Assassin's Creed 3 Steam Version invites players to experience the untold story of the American Revolution through the eyes of a new Assassin, Connor.
The year is 1775. The American colonies are about to revolt. You are Connor, an assassin who has sworn to secure liberty for his people and his nation. To do so, you will hunt your enemies across a staggeringly large, open, and realistic world. You will unleash your lethal skills in a violent quest that will take you from chaotic city streets to blood-soaked battlefields in the hostile American wilderness and beyond. You will meet legendary heroes of American history, and together you will conspire to annihilate those who threaten Liberty itself.
Whether you use your predatory instincts to kill silently, or your fearsome arsenal to kill openly, one thing is clear: the world that the Assassins live in has become far more deadly. And so have you.
Features
Eliminate your foes with an expanded arsenal of weaponry including Bows, Pistols, the Tomahawk and the signature blade of the Assassin's Order.
Explore densely populated cities, situated along the vast wilderness of a dangerous frontier.
An all new game engine delivers the brutality and beauty of a nation caught in an epic war for independence.