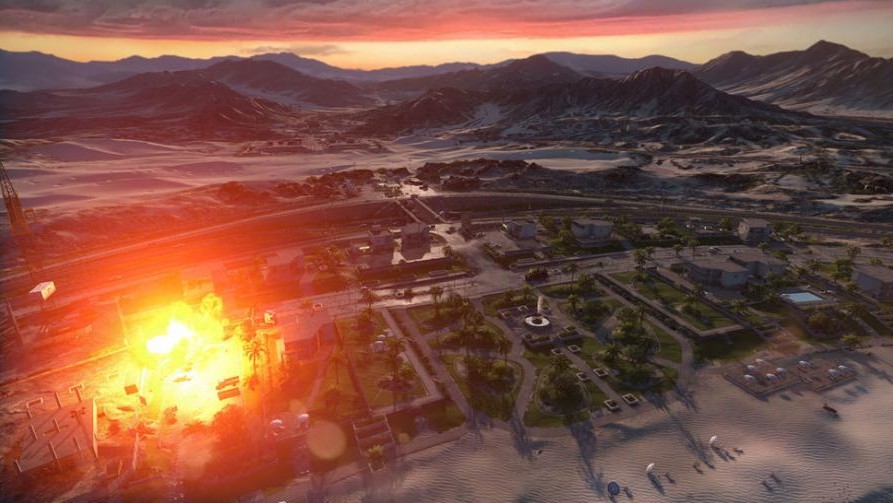 Battlefield 3: Armored Kill (Add On)
Armored Kill is one of five expansion packs included in Battlefield 3 Premium. If you already own Battlefield 3 Premium, you will automatically receive access to this content. There is no need to purchase Armored Kill separately. If you don't have Battlefield 3 Premium, get it here to own Armored Kill, the four other themed expansion packs and get access to new features and in-game exclusives.

Battlefield 3: Armored Kill for PC download ups the ante for vehicular mayhem as only Battlefield™ can do. It features new drivable tanks, ATVs, mobile artillery and more. This expansion pack delivers huge battlefields for an all-out vehicle assault, including the biggest map in Battlefield history.

Game features:

• Engage in all-out vehicle warfare: Drive, fly and destroy across four new maps.

• Explore massive environments: Includes the biggest map in Battlefield history.
• Earn your stripes: Get 20+ unlocks for the new vehicles, play the new Tank Superiority game mode and earn five new assignments.
• Lock on target and push your ride to the limit: Drive five new vehicles, including tank destroyers, mobile artillery and an ATV—or spawn on the gunship and man the cannons.