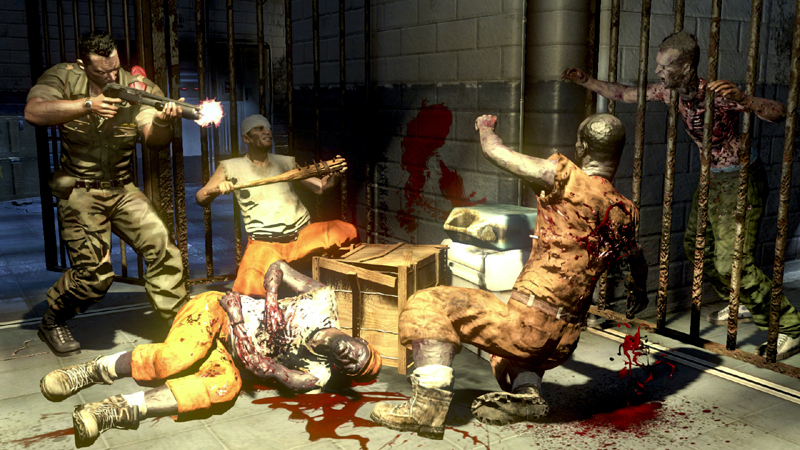 Dead Island - Ryder White DLC
NOTICE: Requires the base game Dead Island in order to play. Activation key must be used on a valid Steam account, requires internet connection.
ABOUT THE GAME
---
There are always two sides to a story! This DLC lets you experience the events on Banoi seen through the eyes of the villain. Are things really as they seem?
Players have survived the terrors that took place on Banoi, but did they really get all the pieces of the puzzle? Dead Island?s Ryder White DLC lets you re-experience the Zombie outbreak, but this time through the eyes of the villain. Play through Ryder White?s story and understand the motivation behind the acts of this military man.
SYSTEM REQUIREMENTS
---
Minimum System Requirements:
Windows XP, Windows Vista, Windows 7
Processor: Core2Duo 2.66 GHz
Memory: 1 GB RAM
7.0 GB available hard drive space
Video: ATI 2600XT 512MB VRAM (geforce 8600GT)
DirectX?:= DirectX version: 9.0 C
Recommended:
Windows 7
Processor Speed: Core2Duo 2.66 GHz
Memory: 4 GB RAM
Video Ram: geforce 9600 (1G)
7.0 GB available hard drive space
DirectX version: 9.0 C