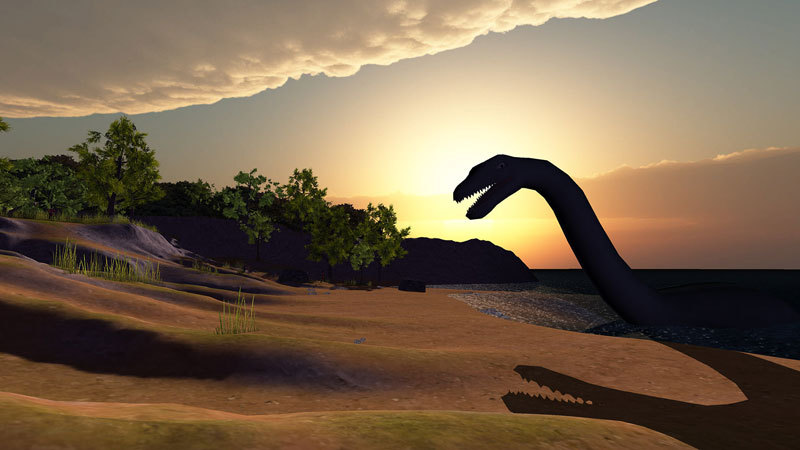 Defend the Highlands
EARLY ACCESS GAME
---
Get instant access and start playing; get involved with this game as it develops.
---
NOTICE: Activation key must be used on a valid Steam account, requires internet connection. Jeu en anglais.
ABOUT THE GAME
---
Hold on to your kilts and prepare the porridge, it's time to 'Defend the Highlands'!
'Defend the Highlands'
combines the genres of Tower Defence, Real Time Strategy and Scotland. Build defences, recruit from the best highland clans, manage their porridge stockpile and fight off the invading English. If Mel Gibson had used these tactics in Braveheart, the history of Scotland would have been VERY different!
Led by the short, hairy and nationalistic pub owner Alfredo, the Scots must make use of traditional Scottish weaponry, such as golf clubs and haggis catapults, to defend Scotland and to take the fight to the Sassenach enemy.
KEY FEATURES
---
Fight bizarre enemies: Welshmen who ride sheep into battle, English teapot hurlers, Irish potato farmers and many more.



Build crazy defensive structures including porridge cannons, turnip turrets and cheese wheel stations.



Building your defences is only half the equation. Unlike ordinary tower defence games, you will also have to man your towers with Scotsmen.



Recruit Scotsmen to your cause by playing bagpipes - but be sure to keep your bagpipe players defended!



Capture and hold oat farms to keep your porridge stockpile full.



Command powerful hero characters - from the humble pub owner Alfredo, to the great William Wallace himself.



Earn points to upgrade your Scotsmen and defensive structures.



Fight the enemy through a 20 level story mode, or play custom matches in skirmish mode.
SYSTEM REQUIREMENTS
---
Windows
Minimum Requirements:
OS: Windows XP or higher
Memory: 1 GB RAM
Processor: 2 GHz Single core processor
Hard Drive: 1 GB available space
Graphics: 256 MB Shader Model 3 Compliant Graphics Card
DirectX: 9.0C
Recommended:
OS: Windows XP or higher
Memory: 2 GB RAM
Processor: 1.8 GHz Dual Core processor
Hard Drive: 1 GB available space
Graphics: Nvidia GeForce 8800 GTS or better
DirectX: 9.0C
Mac
Minimum Requirements:
OS: OS X 10.7 or higher
Memory: 1 GB RAM
Processor: 2 GHz Single core processor
Hard Drive: 1 GB available space
Graphics: 256 MB Shader Model 3 Compliant Graphics Card
Recommended:
OS: OS X 10.7 or higher
Memory: 2 GB RAM
Processor: 1.8 GHz Dual Core processor
Hard Drive: 1 GB available space
Graphics: Nvidia GeForce 8800 GTS or better
Linux
Minimum Requirements:
OS: Ubuntu 10.10 or higher
Memory: 1 GB RAM
Processor: 2 GHz Single core processor
Hard Drive: 1 GB available space
Graphics: 256 MB Shader Model 3 Compliant Graphics Card
Recommended:
OS: Ubuntu 10.10 or higher
Memory: 2 GB RAM
Processor: 1.8 GHz Dual Core processor
Hard Drive: 1 GB available space
Graphics: Nvidia GeForce 8800 GTS or better