FIFA 14 Preorder Bonus Pack (PC)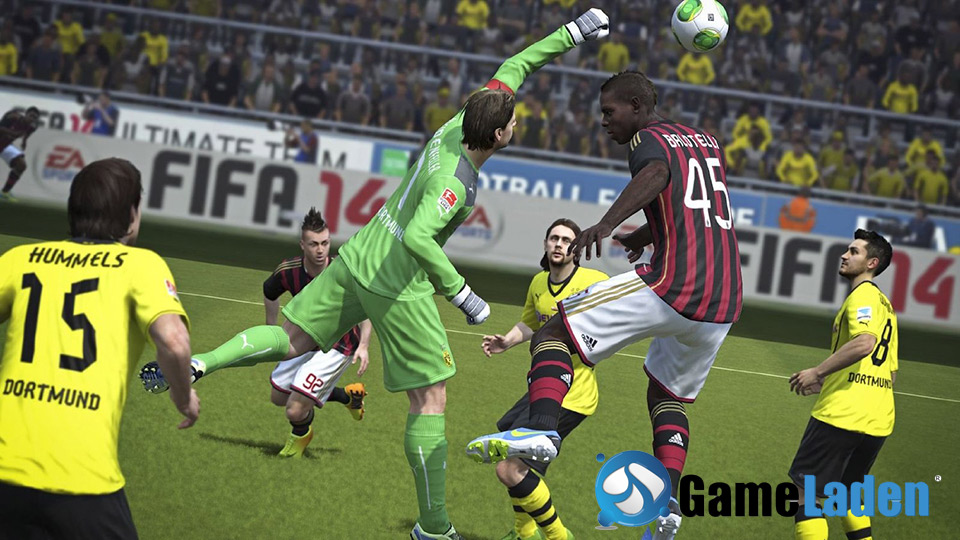 FUT 4 Gold Pack include:
Celebrations - access 3 locked goal celebrations immediately.
Historic Club Kits - Unlock a wide selection of historic club kits featuring major clubs from across the globe.
Virtual Pro Booster Upgrade - Receive 5 different Pro Boosts to improve your Online Pro.