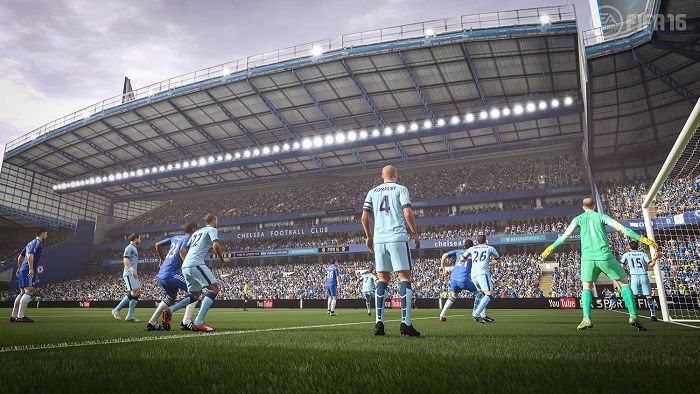 FIFA 16 - FUT Standard Gold Packs (PC)
About The Content
After the major success of the latest releases FIFA 14 and FIFA 15 which have become the absolute bestsellers throughout the FIFA game series that already exists for 20 years, this year's FIFA 16 is already much-anticipated.

As usual, FIFA 16 boasts the current data of all the top teams in countless well-known leagues, including the original players. Fans of the series have all the rights to be excited in which way the graphics of the world's most popular football game series will be improved this time, and which features will be advanced, enhanced or added.

There is no doubt that FIFA 16 will once again contain the extremely popular FIFA Ultimate Team mode, where you can build your very own top team and compete against countless other players from all over the world!
FUT Standard Gold Packs

Get 1 FIFA Ultimate Team Gold Pack each week for 15 weeks. Each pack contains a mix of 12 items, including players and consumables: at least 10 are Gold, 1 of which is Rare. These items include FUT players, contracts, stadiums, managers, staff, fitness, healing, balls, kits, badges, and chemistry styles. Gold Packs may also contain players rated 75+ in-game, rare items like enhanced player attributes, longer contracts, and the most coveted players.