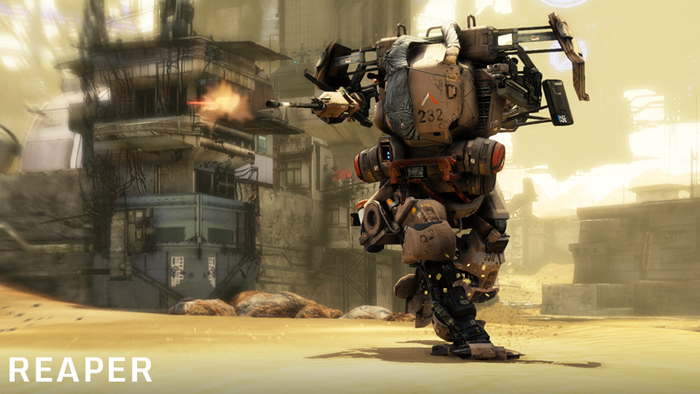 HAWKEN - Battle Brigade Bundle (PC)
Availability

Out of Stock
HAWKEN
offers pilots numerous mechs in three different weight classes that fill a variety of distinct roles on the battlefield. Find the mechs that match your play style and study the strengths and weaknesses of enemy mechs in our comprehensive mech guide.
www.playhawken.com/game-guide/mechs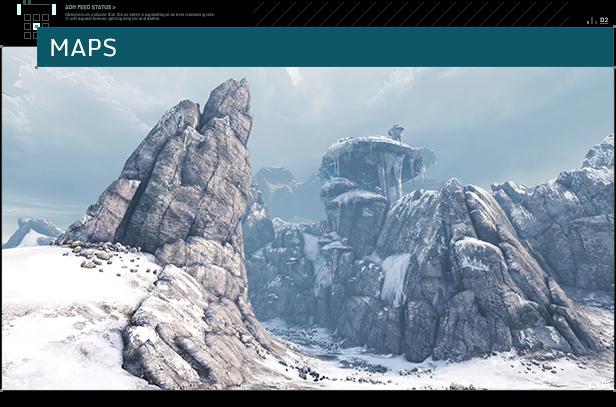 HAWKEN
has numerous maps to explore. But you can't always enjoy the scenery--or get your bearings--while boosting away from enemies. Our Map Guide includes interactive maps showing major points of interest for every game mode on every map, plus lore, screenshots, gameplay tips, and more.
www.playhawken.com/game-guide/maps

Every mech starts with one primary weapon. You can purchase two additional primary weapons in the garage. You can purchase the alternate primary weapon at mech rank 3 and the prestige weapon at mech rank 5. You can swap your primary weapon in the Garage or in the Staging Area before a match or between respawns. Each mech only has one secondary weapon. They cannot be switched out for alternatives like primary weapons. However, all secondary weapons possess a special ability that provides additional functionality. Use the middle mouse button to activate that ability.
www.playhawken.com/game-guide/weapons

HAWKEN
lets you change your equipment to customize and upgrade your mechs. You can equip a variety of useful items and deploy them in battle to gain an edge over your opponents.
www.playhawken.com/game-guide/items