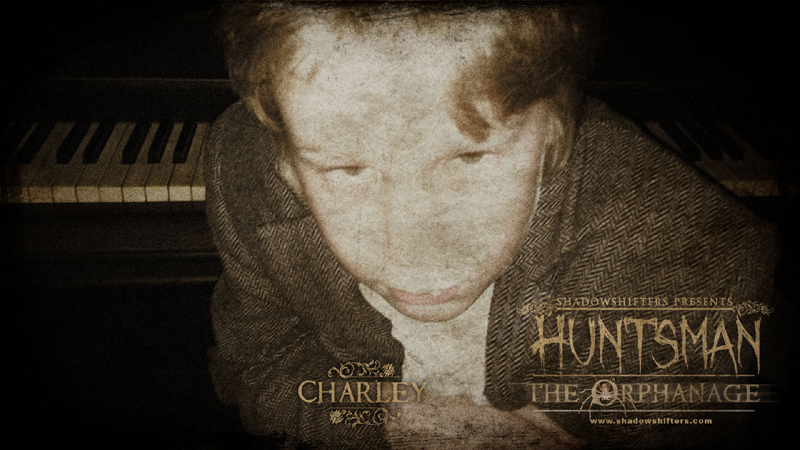 Huntsman: The Orphanage
NOTICE: Activation key must be used on a valid Steam account. Requires internet connection.
ABOUT THE GAME
---
A HYBRID OF HORROR-SURVIVAL AND CREEPYPASTA...
Finally, a game that gives you rich dialogue, complex characters and atmospheric setting at the same time as it takes away violence as your only way out.
"Huntsman: The Orphanage" is an indie 3D first-person alternative horror-mystery game, where your only equipment is your smartphone and your only weapon is your wits.
Explore the old Orphanage buildings and grounds as you investigate the legend of The Huntsman and discover the truth of the children's disappearances, but beware of Huntsman himself - he still stalks the hallways and his embrace is inescapable.
Find the lost orphan, Charley and ensure he survives, so you and your ancestors can continue to exist in this present thread of time and space you know as your reality!
SYSTEM REQUIREMENTS
---
OS: Windows 7 and Vista & Mac OS X Snow Leopard, Leopard
Processor: Intel/Mac 2.6 GHz single core
Memory: 1GB RAM
Processor: 2GB HD
Graphics: OpenGL 2.0 & DirectX 9.0c compatible video card with 256 MB shared or dedicated RAM (ATI or NVIDIA).
Please note that the game does not run on most integrated video cards such as Intel GMA. It also requires at least 256 MB of video memory to run smoothly.
---
?2012 Dene Waring/font>