Lords of Football (PC)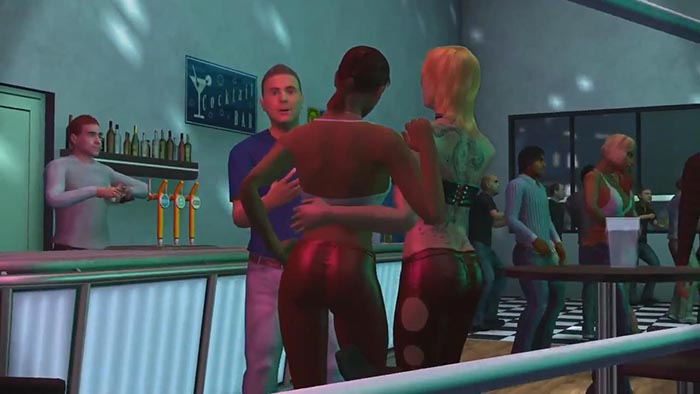 Genre defining – A football lifestyle simulation played with an easy drag and drop God Mode style interface. It crosses genres to bring you a new football experience, involving you in both the match and the personal lives of your footballers. This is unique, a game like no other!

Matches - Give match commands to your footballers in a way unlike any other football game. Your team's ability and performance will not only depend on your tactical strategy but also on how well you look after them on and off the pitch.

Play in a real-time 3D football world – Explore and interact in a full 3D real-time environment where you can unlock upgrades that change, improve and expand your world.

Personalities - Each footballer has his own unique personality and distinct behaviour. They will react in different ways to events that take place within the world, as well as your choices having a direct effect on their mood, for better or worse.

Off-pitch activities - Interact with and affect the personal lives of your footballers. Keep them happy with fun free time activities in the pub, club and restaurant while avoiding negative addictions and bad habits.

Training and drills - A new level of interaction is available during the training phase by offering a customisable 3D space, assigning drills or closely examining each footballer's performance in real time.

Customisation – With the ability to configure every aspect of your team's appearance — name, playing kit, logo and even individual footballers' names — you have the ability to live your football dream and run your very own club.