Monster Hunter Generations - NINTENDO eShop Code (3DS/EU/Digital Download Code)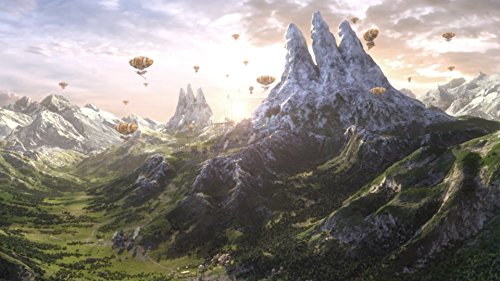 Anout NINTENDO Monster Hunter Generations eShop Code 3DS (EU) KEY
The newest instalment in the popular action RPG series from Capcom is making its way to the west this summer: Monster Hunter™ Generations, only on Nintendo 3DS family systems.
Do battle with fierce beasts, acquire powerful new abilities and take the hunt online! The new Style system and Hunter Arts create the most customisable Monster Hunter experience yet, and, for the first time ever, you have the option to play as a Felyne!
The game will feature a special collaboration armour set based on Marth from the Fire Emblem series, while anyone who plays Monster Hunter Generations on a Nintendo 3DS family system with Monster Hunter 4 Ultimate™ save data will unlock bonus content in the new game.